The Spanish model of organ transplants settles in Japan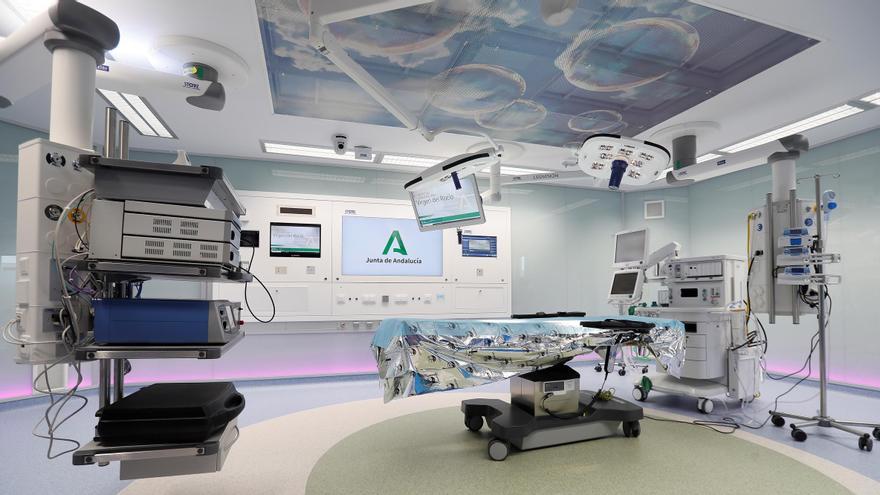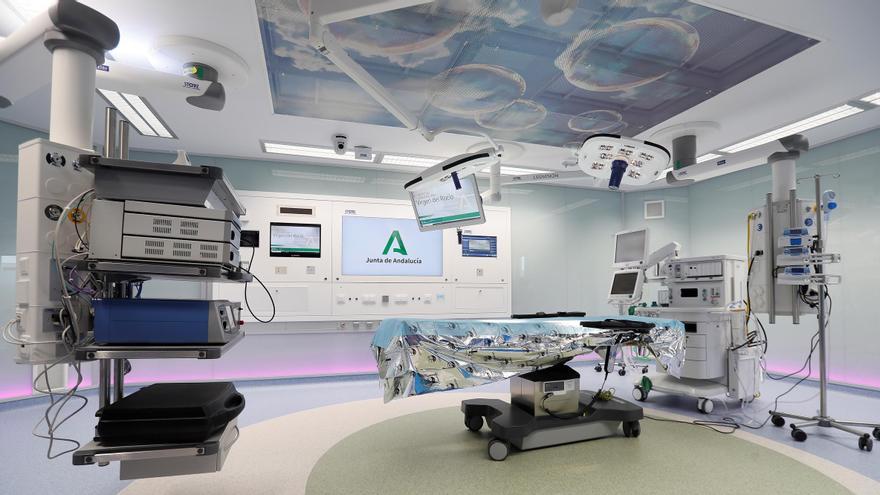 They call him the "Spanish model" of donation and organ transplants because today it is a world referencealso in Japanwhere it was implanted in the south of the country a few years ago and this week it was analyzed again in Tokyo by Spanish and Japanese experts.
The director of the Spanish National Transplant Organization (ONT), Beatriz Domínguez, and Dr. Martí Manyalich, from the Donation & Transplantation Institute (DTI) Foundation, explained at the Cervantes Institute in Tokyo how Spain has managed to be leader in organ donations and transplants for almost three decades. "The existence of an authority with technical leadership, a network of professionals and the involvement of intensive care doctors inside hospitals and ICUs is essential," the director of the ONT, Beatriz Domínguez, told Efe about the keys to the Spanish model.
A strategy that achieved all-time highs in 2019with 2,301 donors (48.9 per million population) and 5,449 transplants and that in 2021, despite the pandemiconce again placed Spain (40.2 per million) as leader of the European Union (18.4), with 2,229 people who gave their organs.
A model that through bilateral cooperation is present "in the five continents"affirms Domínguez and lists how the Spanish experience will reach India or has already been adapted to health systems in countries such as Canada, Australia, the United Kingdom, Croatia and is exported to Latin America, which in 2019 had doubled its donations.
Fruits in the south of the country
In the 1990s, an international transplant congress in Tokyo sowed the seeds for 127 Japanese professionals to be trained in a donation and transplant management program directed since 1991 by Dr. Martí Manyalich at the DTI Foundation in Barcelona. Doctors and nurses from Japan have traveled to Barcelona Since then, and in 2006 one of them, Dr. Manabu Saito, imported the acquired experience to Okinawa, with successful results in this group of islands in the south of the Japanese archipelago.
"worked perfectlythe number of donors increased and they showed that it was possible to do it," explains Dr. Manyalich, a pioneer in donation and transplants since the 1980s and president of a foundation that has trained more than 17,000 health specialists from more than one country, in an interview with Efe. hundred countries. "Dr. Saito created a team in his hospital in Okinawa and carried out the same process that we do in Spain, going from no donor to almost 20 donors per million," explains Manyalich, although he clarifies that these figures are in a population small (1.4 million) and that actually Japan 'has a chance for improvement'.
Japan has less than one donor per million (0.99 in 2019), very low figures at the international level, but with its 126 million inhabitants, Dr. Manyalich estimates that it could generate up to 4,269 donors, double that of Spain. "It is not a problem of the population or of the culture, but of the system and the lack of an organ procurement unit," clarifies the doctor, citing the cases of China and Iran as an example, which have combined training and adaptation of the Spanish hospital model to achieve great progress.
This model not only has professionals trained to speak with the relatives of the deceased, but also intensive care doctors and other experts capable of detecting and managing death, a coordinated intra-hospital service that has not been suspended even during the pandemic. "It is essential that the best practices of the world are known in the world", concludes Dr. Manyalich, who has participated together with other Spanish and Japanese experts in the international symposium "Organ donation and transplants, potential of the Spanish model" held this week at the Cervantes Institute in Tokyo.