The Spanish Javier Garat reelected for the sixth time as president of the European fishing association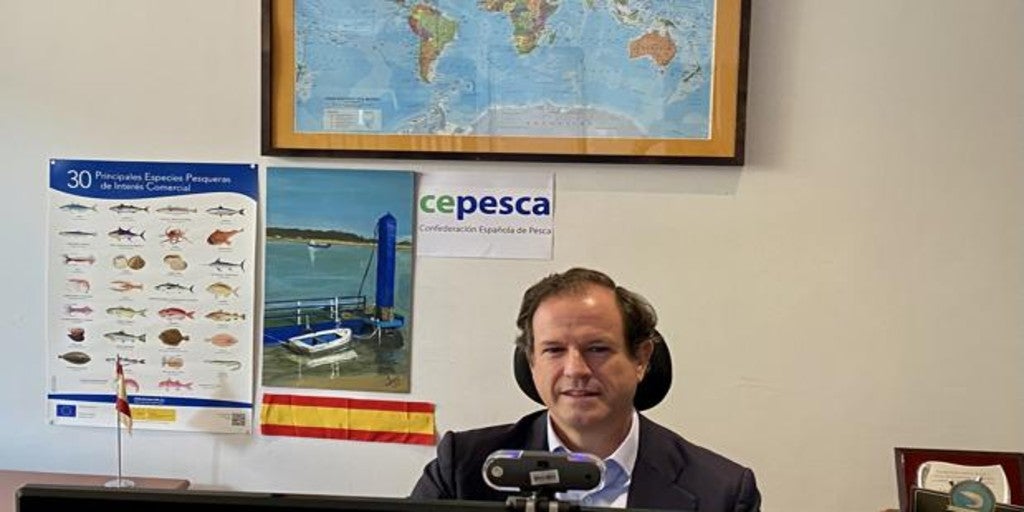 Madrid
Updated:
save

The Spanish Javier Garat, Secretary General of the Spanish Fisheries Confederation (Cepesca), has been re-elected this Tuesday as president of the European employers in this sector, Europêche, for the next two years. It will be the sixth consecutive time, since 2009, that he will hold this position after being re-elected unanimously by the General Assembly of this body.
Together with Garat they have also renewed their positions of vice presidents Gerard van Balsfoort, President of the Netherlands Pelagic Freezer Trawlers Association (PFA) and Marc Ghiglia, Executive Director of the French Union of Fisheries Shipowners.
Garat in statements to ABC has indicated that, among his challenges, is the exit of the current Covid crisisand its impact on the sector, especially in the first sale prices due to the partial closure of the Horeca Channel. In addition to «transfer a new narrative on the values ​​of fishermen's work "in the sense that they are part of the solution to the sustainability of the resources of the sea.
The also secretary of Cepesca will have to face as the top leader of the European fishing association the uncertainty derived from the Brexit – whose negotiation enters its final phase with the risk that there is no agreement regarding the British fishing ground – as well as items such as Green Pact wave Biodiversity Strategy. In addition to the renewal of the operating regulations of the European Maritime and Fisheries Fund (EMFF), which must be definitively approved on December 3. In addition to the negotiation of the control regulation that would not be renewed until next summer and the proposal that they can be ttransfer 25% of the fees "Of certain fisheries" next year due to the stops suffered.