The Spanish economy grew by 5% at the end of 2021, below the Government's forecasts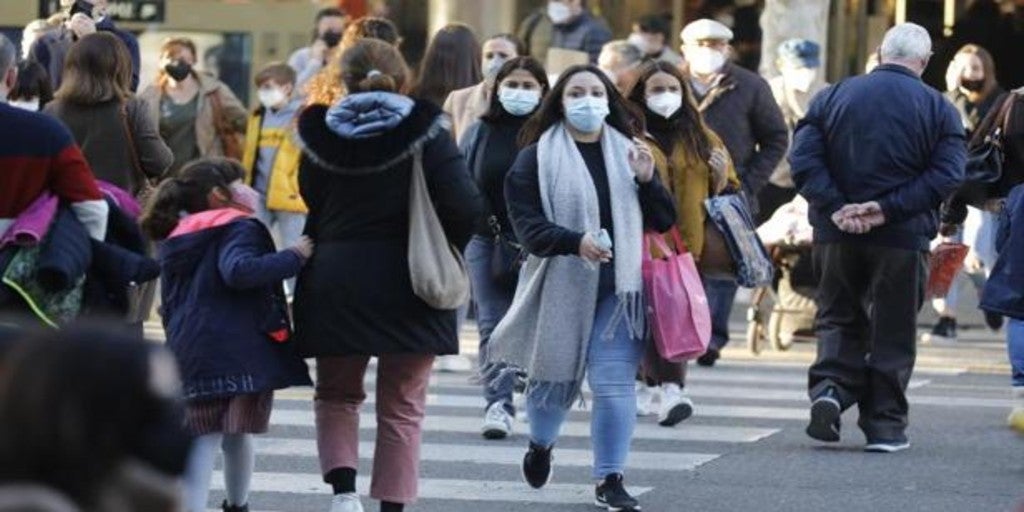 Updated:
Keep

The comeback in activity after the restrictions due to the pandemic led the Spanish economy to sign up in 2021 un GDP growth of 5% after registering in the last quarter of the year
a quarterly rise of 2%, six tenths less than in the previous quarter, according to the advance of National Accounts data published this Friday by the National Institute of Statistics (INE). Growth data stays below the forecast by the Government, which calculated an advance of 6.5% for the previous exercise.
The Spanish economy thus returned in 2021 to positive annual rates after the management of the coronavirus crisis caused a historic drop in GDP of 10.8% in 2020.
In the whole of the year 2021, GDP at current prices stood at 1,202,994 million euros, 7.2% higher than in 2020
The National demand contributed 4.6 points to GDP in 2021, a figure 13.2 points higher than that of 2020, while external demand contributed 0.4 points, 2.6 points above the previous year. If this section is broken down, we observe that spending on final consumption increased by 2% compared to the same quarter of 2020, that is, it marked a rate eight tenths lower than that of the third quarter. For its part, household final consumption expenditure experienced an interannual rate of 2.4%, three tenths less than in the previous quarter.
According to statistics data, Household consumption registered a growth of 4.7% in 2021, its greatest annual advance since 1999, while public spending increased at a rate of 3%, three tenths less than in 2020. With the rebound in 2021, there are already seven consecutive years of growth in public spending.