The Spanish Cox Energy will build a 308 MW photovoltaic plant in the Atacama desert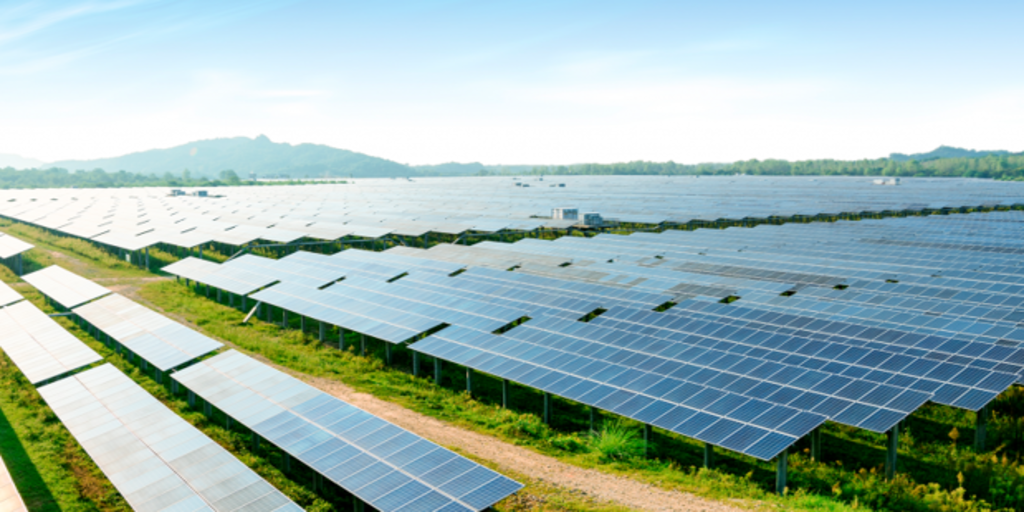 Madrid
Updated:
Keep

Cox Energy America, majority owned by the Spanish photovoltaic solar energy group Cox Energy Solar, will begin in the second half of this year the construction of the Sol de Vallenar photovoltaic project, which has a capacity of 308 MW and is located in the Atacama desert (Chile), one of the areas with the highest solar radiation in the world. The global investment will reach 140 million euros.
Grupo Cox Energy is located in negotiations with various international financial entities with the aim of closing the financing structuring of what will be one of the largest photovoltaic plants in all of Latin America. The photovoltaic plant is backed by 20-year power sale agreements, among which those awarded to Cox Energy in the last public energy tender carried out by the Chilean Government stand out.
Sol de Vallenar will produce more than 800 GWh per year, enough to meet the energy needs of 275,000 homes. The project plans to create about 1,000 jobs and prevent the emission of nearly 300,000 tons of CO2 into the atmosphere.
The start of construction of this large-scale solar project represents an important boost for compliance with the Cox Energy America business plan (2020-2024) regarding strategic investments, both in Chile and Mexico.
Cox Energy America is 85% owned by the Cox Energy Solar group -chaired by Enrique Riquelme- and has a portfolio of more than 40 solar parks, an electricity generation capacity of over 2,000 MW, of which a significant percentage is backed by long-term power sales contracts (PPAs).