The Spanish bank has granted 1.1 million mortgage and non-mortgage moratoriums by the Covid-19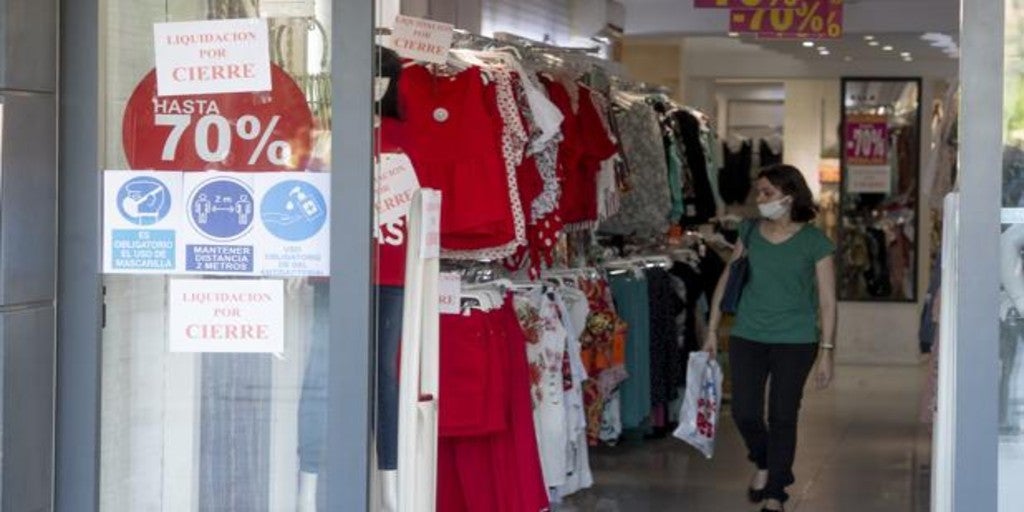 Madrid
Updated:
save

Spanish financial institutions have already granted 1.1 million mortgage and non-mortgage moratoriums on those affected by the coronavirus crisis, with an outstanding outstanding balance of more than 41,160 million euros, according to data published by the Bank of Spain
A statistic that includes the mortgage defaults and unsecured loan defaults that the Government approved in its plan of measures to mitigate the impact of Covid-19, such as the sectoral credit moratorium agreements reached between the banks and their clients through the financial employers as a complementary measure to the legislative moratoriums of the Executive.
20,370 million in mortgage defaults
Regarding the government mortgage moratoriums, specifically, at the end of June they had received 272,149 applications, of which 226,285 have been processed, whose outstanding outstanding balance is 20,370 million euros.
On their side, they have registered 428,113 petitions in the framework of the legislative moratorium on credit contracts without mortgage guarantee, of which 364,407 have been processed, with a balance pending amortization of the suspended loans of 2,719 million of euros.
For their part, requests for sector moratoriums, complementary to those of the Government, have doubled in a month and have reached 614,058 requests, of which 364,058 have been processed. The balance pending amortization of the suspended loans is 18,071 million euros.
The most benefited, the salaried
For all three types of moratorium, the vast majority of beneficiary debtors and guarantors, more than 70%, are salaried. Regarding the self-employed, the main beneficiary sectors of the three types of moratorium are the comercio, hospitality and other services, followed at a certain distance from professional, scientific and technical activities, transport and construction.
These sectors of activity jointly represent more than 75% of all freelance moratoriums which has been followed up to date.