The Spanish «Aernnova» among those interested in the Bombardier business in Northern Ireland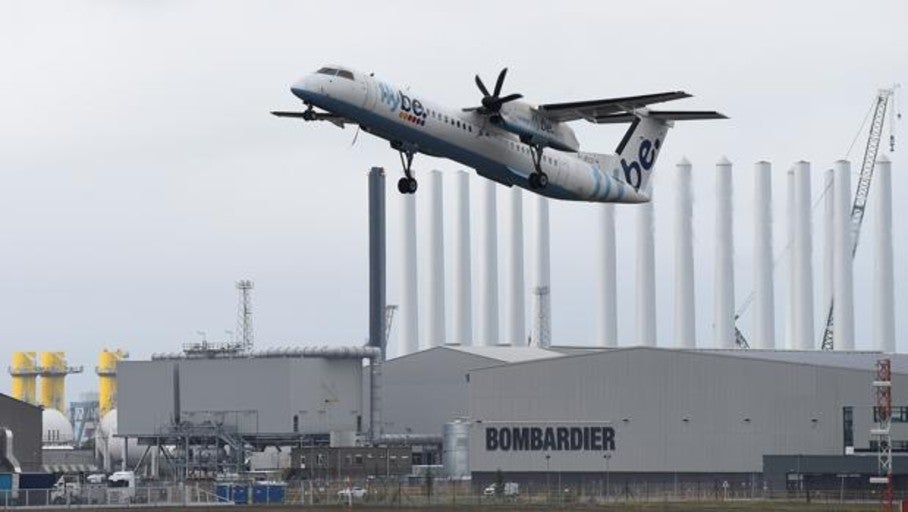 MadridUpdated:
The Spanish companyAernnova, which designs and manufactures aerial structures, has appeared as interested in taking over the business of the Canadian Bombardier in Northern Ireland, according to the financial newspaper "Financial Times" (FT).
Aernnova, which is owned by private equity firm TowerBrook, manufactures wings, stabilizers and fuselages and its customers include Airbus, Boeing and Bombardier, adds the FT. According to the British newspaper, the Spanish company is one of other companies that have expressed interest in the Bombardier business in the British province, put on sale in May.
The Canadian firm wants to sell Northern Ireland operations – where it manufactures wings and fuselages for aircraft, including the Airbus A220 – as part of a broad restructuring. He is also one of the most important employers in the private sector in the British province. Several strategic buyers seem interested, including the US Spirit AeroSystems; GKN, the British supplier of auto parts and aircraft, has added FT.
. (tagsToTranslate) Spanish (t) aernnova (t) financial (t) times



Source link