The Spaniard in charge of giving the 'nuclear button' to disconnect Russia from the financial system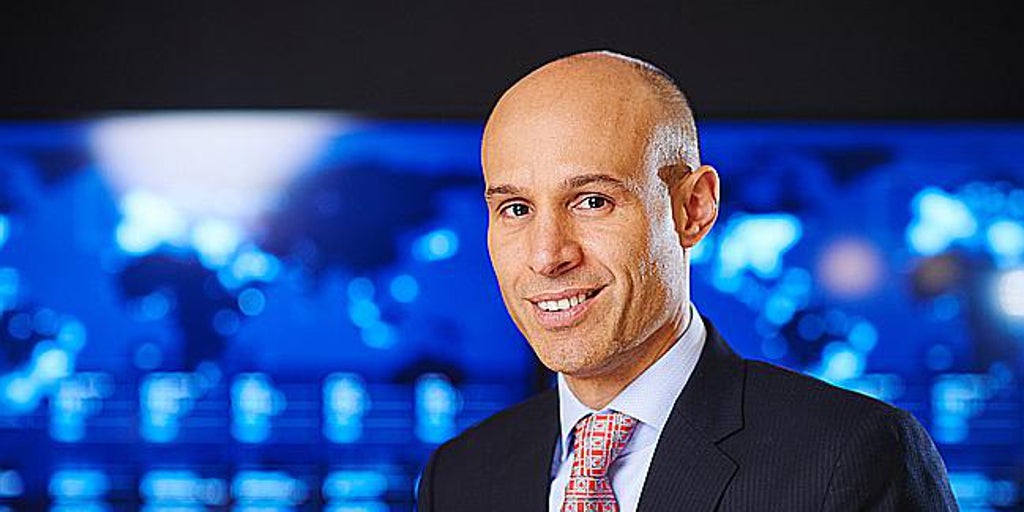 Madrid
Updated:
Keep

Swift will be the company in charge of
disconnect Russia from the financial system in case the West so decides with its sanctions. And the person in charge of hitting the so-called 'nuclear button' is Spanish: Javier Perez-Tasso.
This company is a consortium of financial entities that was created in 1973 by 239 banks from 15 countries. These came together to solve the problem of how to communicate cross-border payments. Swift means 'Society for World Interbank Financial Telecommunication' and it is an interbank messaging system used by the vast majority of entities in the world to send messages securely. Some 12,000 institutions (financial and non-financial) from more than 200 countries are connected to each other
Through this system and every day some 32 million messages are exchanged on average.
It is not a payment system in itself, as the Bank of Spain recalls, but "it is a private company that provides a messaging system. These messages speed up international transfers by allowing the parties involved to be identified in a standardized, safe and error-free way».
The importance, then, of this system is that it serves as a connection for the vast majority of international transactions. In other words, to make a transfer from Madrid to Moscow it is necessary to use Swift. And since it is a private company, sanctions imposed by the West will force the company to disconnect Russia from the global financial system. In this way, transactions from Russia to the outside and those from abroad to Russia are made extremely difficult; a financial block. At the head of this entity is the Spanish Pérez-Tasso as CEO. The leader of the banking consortium in charge of executing the disconnection.
The manager was promoted to this position in April 2019, when he had already been a member of the executive team for seven years. At the time he was serving as executive director for the Americas and UK region.
This is a man from the house Swift. He has been there since 1995, a lifetime, where he has worked on different projects and positions until reaching the position of number 1 in the company. He is also fundamental for the firm's growth strategy in recent years.
His predecessor in the position of CEO, Gottfried Leibbrandt, did not hesitate to hint that he would go far in one of the many management appointments he had in the past. «Javier has achieved an impressive professional career in various areas of the organization. He brings to us a vast understanding of the company, both in sales and marketing, as well as a strong track record of building high-performing teams," he said then.
Beyond that, training does not fall short. Pérez-Tasso is an electrical engineer from the Institut National Polytechnique de Grenoble; He also has a Master's degree in Management from Solvay Business School, and another in Finance from the Spanish business school IE Business School.