The Spain-Croatia handball scheduled in Madrid suspended due to snowfall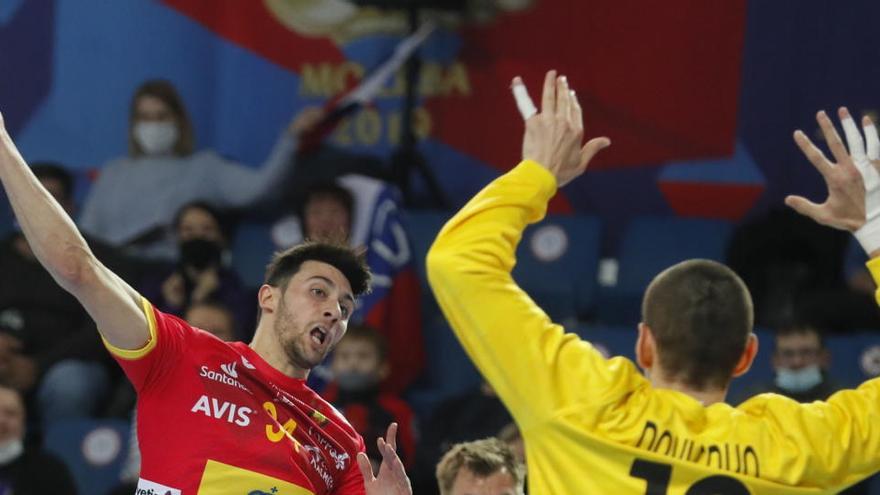 The meeting between the handball teams of Spain and Croatia, scheduled for this Saturday (18:00) at the WiZink Center in Madrid, It has been suspended due to the snowstorm that hits much of the country.
"Given the exceptional weather conditions that are hitting our country and the impossibility for Croatia to move, the European Federation (EHF) has decided to suspend the Spain-Croatia match, "announced the Spanish Handball Federation through a statement.
A resolution that ends a long "night of business", as described by the Spanish Federation itself, among the Spanish handball rectors and the Croatian and European Federations.
The decision of the airport manager AENA to paralyze all operations at the Madrid Barajas-Adolfo Suárez airport will prevent the arrival of the Croatian team, which I had planned to fly to Madrid this Saturday.
The Spanish Federation also announced that it will proceed to return the amount of the tickets purchased for the meeting, which was scheduled to be played with a maximum of 1,500 spectators.
Likewise, the tribute acts planned for the run-up to the meeting in memory of Juan de Dios Román, Claudio Gómez and Ernesto Enríquez, who they will be held in "the next international commitment to be held in Spanish territory."
For its part, the Spanish team will remain concentrated in Guadalajara, where it has been working since last January 2 to prepare the World Cup that will start next week in Egypt.