The sounds that Totoyo Millares woke up in the timple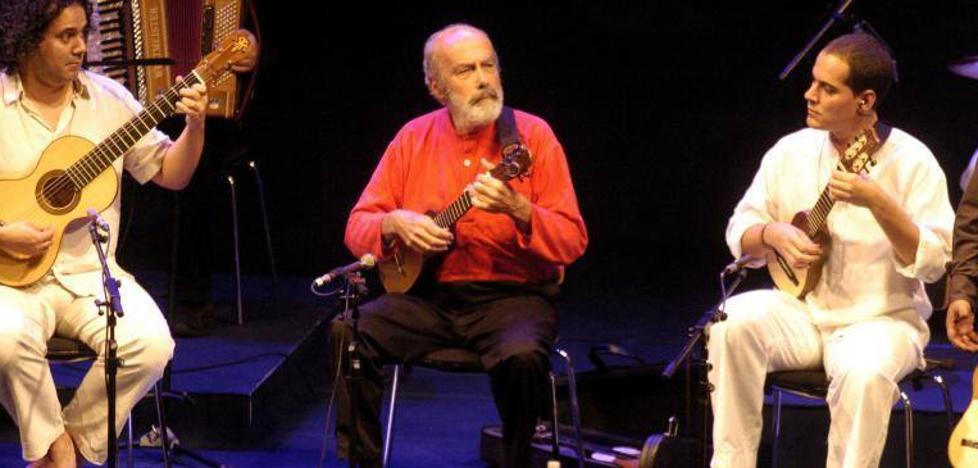 totoyo thousands
The timplista has passed away this Sunday, causing great commotion in the Canarian culture and people
The culture and the Canarian people mourn the
death of timplista Totoyo Millareswho was born in 1935 in the city of Las Palmas de Gran Canaria.
Millares, whose real name was Luis, belonged to a family of talented and relevant artists, made up of poets, painters, writers and musicians. He was, moreover,
master of countless performers.
He was sick and in hospice care.
Today, the town that has so often delighted in his music bids him farewell with the certainty that the sound he achieved on the timple will endure over time.
Although he studied piano and violin, he transcended to the general public through the timple, the Canarian instrument par excellence. He even promoted the first academy of this instrument in the islands.
He even received the Canarias Award, in 2015, in the category of popular culture.