The Sorolla Museum, the Cerralbo or the El Greco Museum become virtual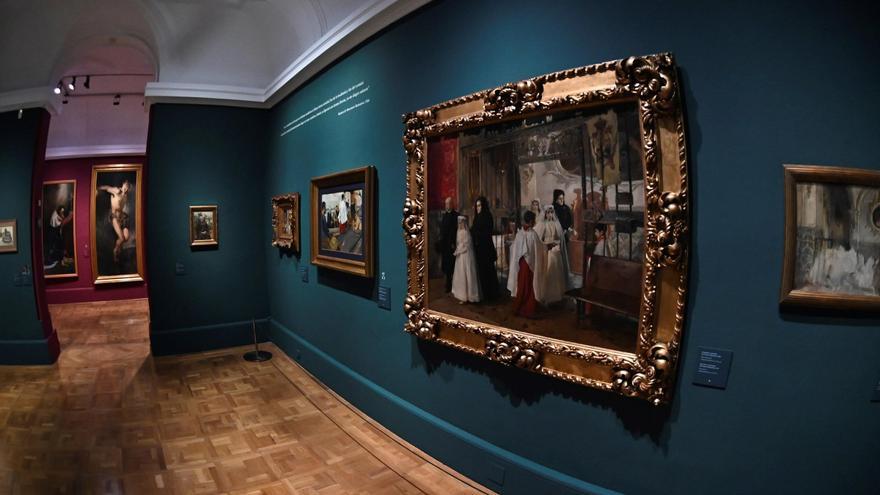 The Sorolla Museum is the new protagonist of the campaign in social networks 'Rediscover your museums', carried out by the Ministry of Culture and Sports with a audiovisual tour of the 16 state-owned museums to promote the dissemination of cultural heritage.
This initiative, which began last week with the Cerralbo Museum and will continue in centers such as the National Museum of Decorative Arts in Madrid or the El Greco Museum in Toledo, aims to encourage public attendance through the dissemination of short audiovisual pieces, as reported by the Ministry in a statement.
This second installment takes a tour of Sorolla's house, located on General Martínez Campos avenue in Madrid, where he lived with his wife Clotilde and their three children between 1911 and 1932, the year in which the house was transferred to the Spanish State. Currently, the house collects a complete collection of paintings by the Valencian and it preserves the rooms and furniture as well as their distribution in a way that is very similar to its time.
'Rediscover your museums' can be seen on the official channel of the Ministry of Culture and Sports, at Youtube and in their official accounts of Twitter, Facebook, Instagram and Tiktok.