'The Sopranos' actor Joseph Siravo dies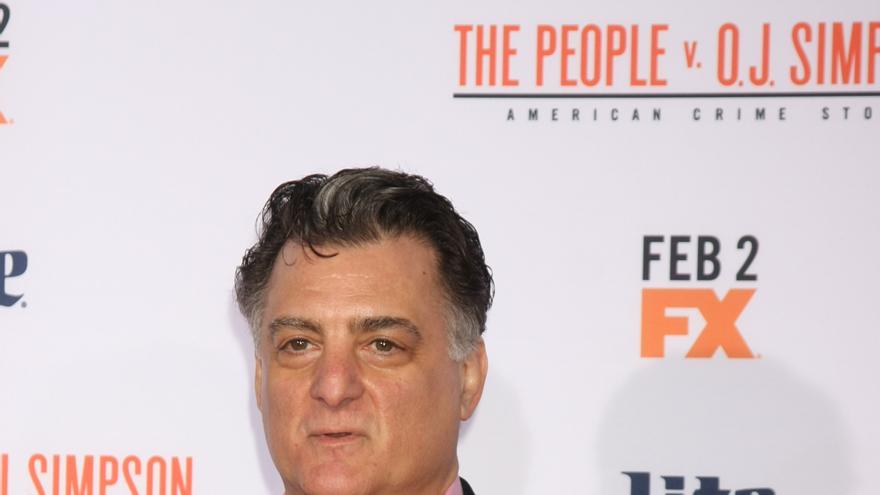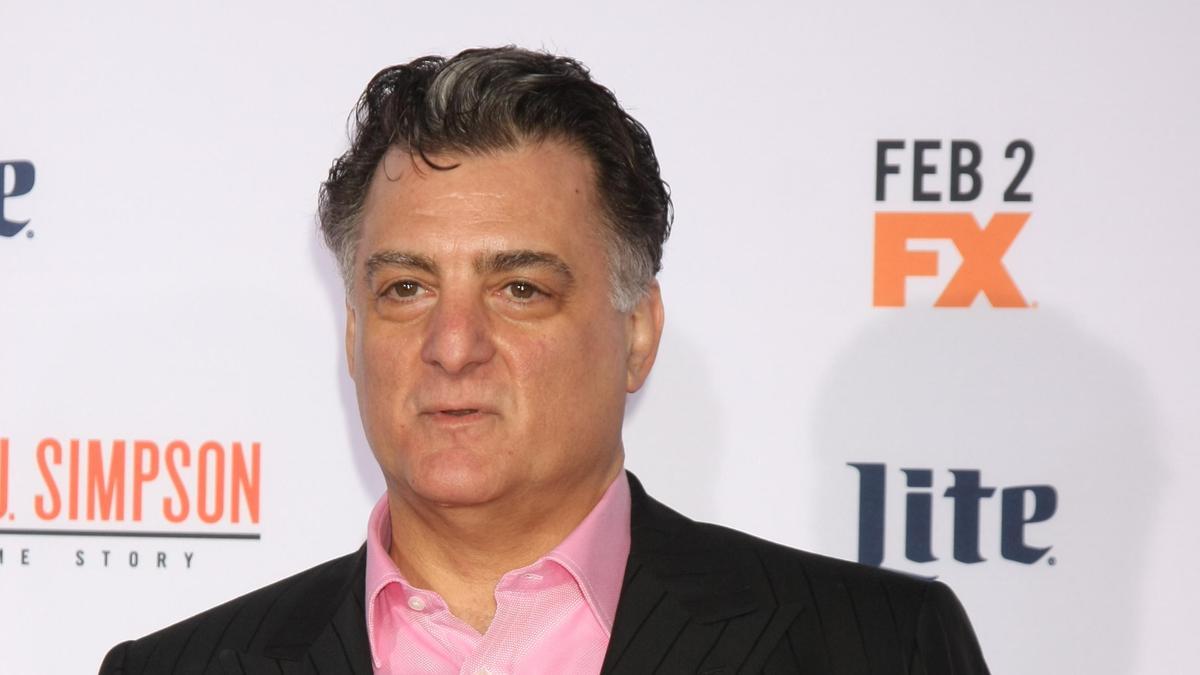 The actor Joseph Siravo, known for his role as Tony Soprano's father, on the television series "The Sopranos"has died at age 64 as a result of a Cancer, have reported local media.
Siravo, who was also a stage actor, played the role of Johnny Soprano in episodes in which they were made "flahsbacks"from the 60s to show Tony's childhood or in some dream of his son.
The actor was born and raised in Washington capital and had roles in other television series such as "For Life: Life imprisonment", "The Black List", "Made in Jersey" or "Law and order", although none with the repercussion of The Sopranos, broadcast by HBO and of which six seasons were shot.
He also participated in numerous theater shows on the New York off-Broadway circuit and he also worked as a teacher in different actor training programs in New York.
The series "The Sopranos", which had the tribulations of a New Jersey mobster family of the late 20th and early 21st centuries, se became a cultural phenomenon at the beginning of the new century with millions of followers inside and outside the United States.