The Sonorama announces concerts by Sidonie, Vetusta Morla, Amaral or Nach in August with a capacity of 5,000 people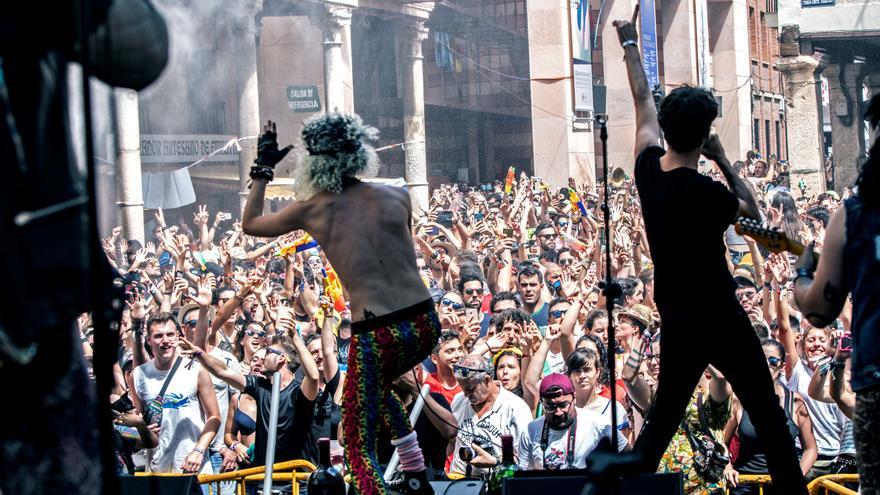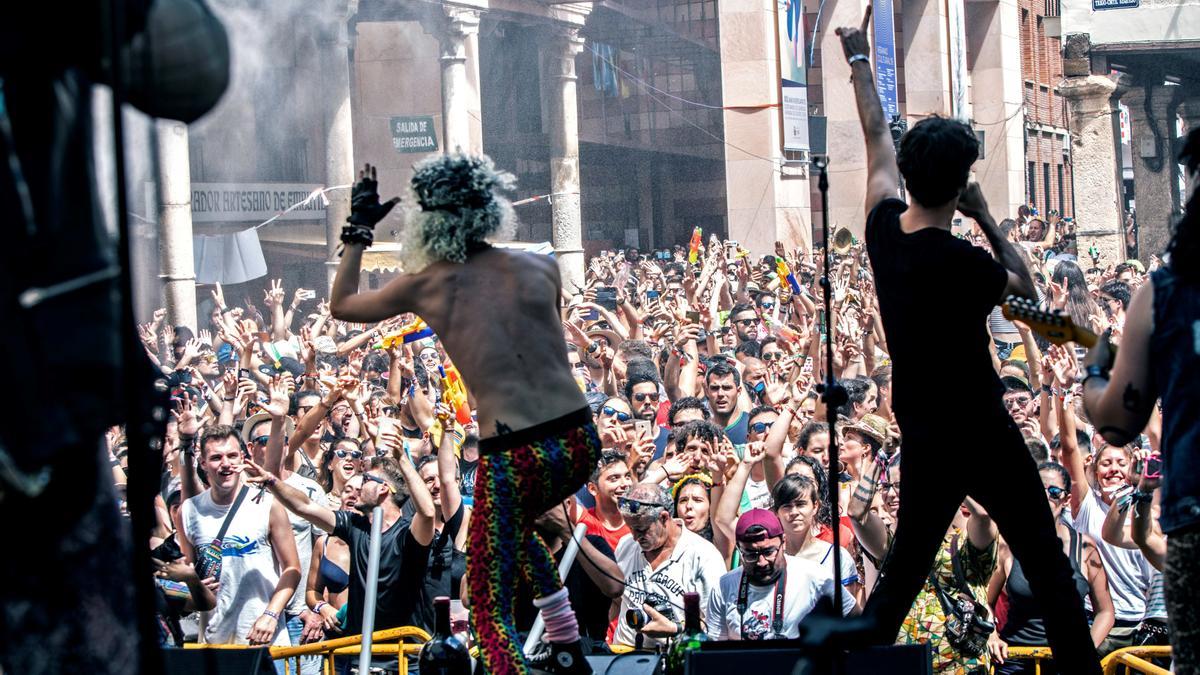 'Sonorama Ribera' will return on August 12, 13 and 14 to Aranda de Duero (Burgos), after last year's break as a result of the pandemic caused by Covid-19, and will feature, on the poster, artists and groups such as Sidonie, Leon Benavente, The Red Room, Old Morla and Amaral, In addition, a capacity limit of 5,000 people standing up and wearing a mask has been established.
In this new edition, which will star national artists, such as Old Morla, who return to the festival after five years to present their new album, or Amaral.
Nor could they miss some of the most prominent groups on the indie scene such as Sidonie, León Benavente, Viva Sweden, The Red Room, Anni B Sweet or Varry Brava, or some of the artists of the moment such as Ginegras, Delaporte, La La Love You, Cala Vento, Arde Bogotá or Derby Motoreta's Burrito Kachimba.
Also part of this poster is the rapper Nach, the most rumba rhythms of The Kanka or the rock of Los Zigarro, In addition, Comandante Twin, Jack Bisonte, Lucía Tacchetti, María de Juan and Queralt Lahoz will take the main stage.
Between the concerts, those in charge of the music will be different DJs to be announced later.
The festival director, Javier Ajenjo, explained that following the measures contemplated in the latest document of the Interterritorial Council of the National Health System, published on June 2, the capacity will be 5,000 people who will be able to attend the concerts standing, with mandatory mask and complying with all current safety and hygiene protocols.
The 5,000 bonds will be on sale from this point on Friday, June 18 at 10:00 a.m. at sonorama-aranda.com/ and ticketsatualcance.es.
Another novelty that Asenjo has announced has been the accessibility and inclusion plan of this edition of Sonorama Ribera by the hand of Music For All.
As Javier Ajenjo has asserted, times of crisis "must always translate into social and cultural changes that improve the quality of life and the social welfare of a society as well as its levels of equality and social justice ".
And thus, he has asserted that the pandemic "culture has been remembered and proven to be safe, yes, but it is also the moment to take advantage of the current dynamics of social transformation and also claim that culture must also be accessible and inclusive ".
For this reason, in this edition of the 2021 festival there will be a "wide range" of accessibility and inclusion measures that guarantee that all people can enjoy their activities and concerts in conditions of equality.
Thus, having an accessible website or a concert venue that allows autonomous and independent wandering of any person, guaranteeing their physical, sensory and cognitive accessibility, or a series of resources and technologies aimed at the enjoyment of concerts by people with sensory-visual and auditory disability- (vibrating backpacks, magnetic loop, audio description or subtitling, preferred accessible viewing and audition spaces, etc.), will be some of the actions that will gradually be implemented at the festival.