The song of all the towns of Gran Canaria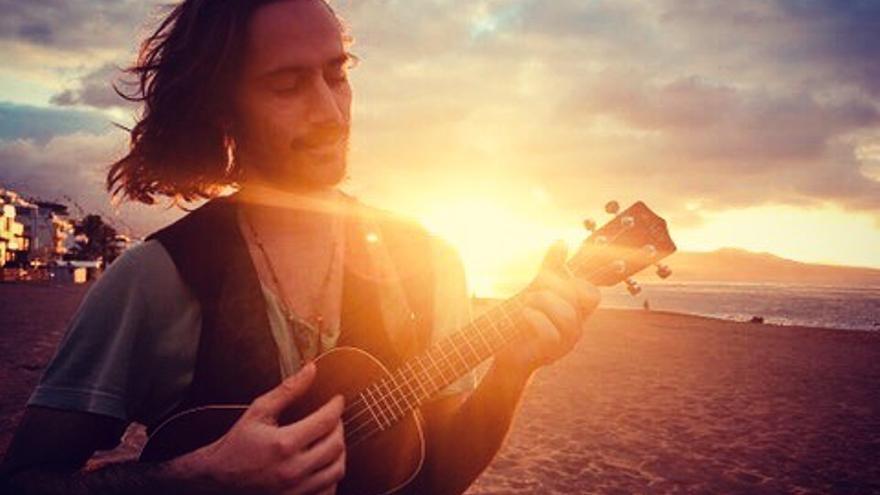 Own singer of Edward Fox & The Animal Kingdom recognizes that it was the Island that inspired him to start a musical career. He visited her for the first time in 2017 and wanted his first song to be a tribute to Gran Canaria. In the description of the video itself, he explains that his visit rescued him and motivated him musically. His first song is a tribute to all the towns and municipalities that make up Gran Canaria and its landscapes.
The song was posted on YouTube in July, but in recent weeks it has gained fame thanks to the number of times it It has been shared on social networks and whatsapp groups. The video clip of the song shows several emblematic places of the Island that motivated the author. "The video is a metaphor of how the island helped me find myself and music again, through special encounters on my trip and the beauty of nature, "he says.
Also, behind the song there is a good cause: "There is a project, I want to help Gran Canaria to promote sustainable tourism and collect donations for the reforestation programs of the Fundación Foresta".