The song '1932', by La MODA, official tune of the Tour of Spain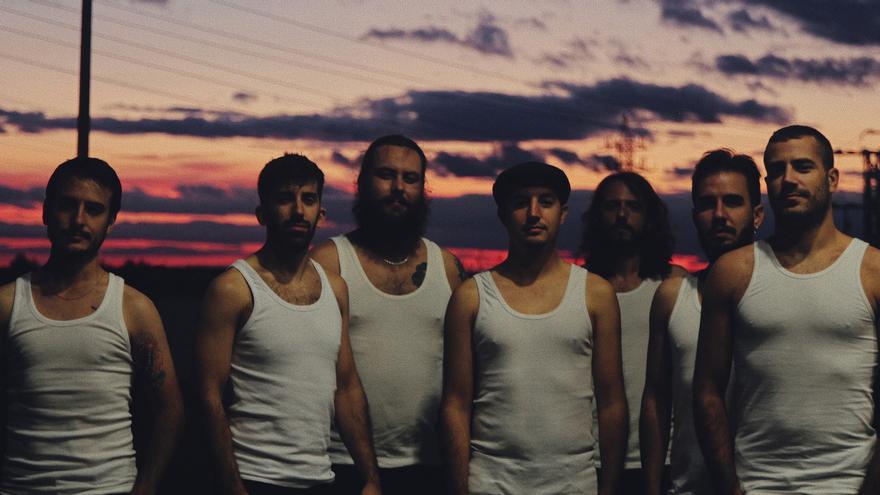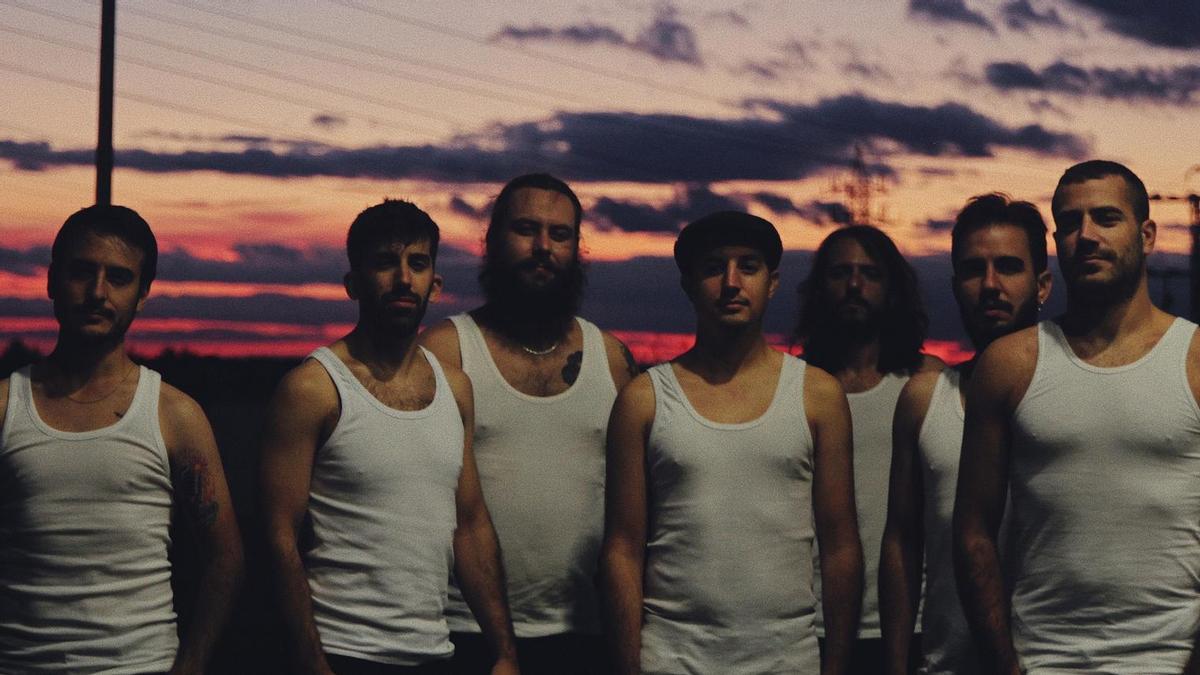 The song '1932'from the Burgos group Fashion is the official tune of the 2021 edition of the Back to Spain, which will be held from August 14 to September 5 between Burgos and Santiago de Compostela, as the organization has revealed this Thursday.
It will be the first time in the history of the Spanish round that a group from Burgos interprets the song that will accompany the race from its departure on August 14, from the Cathedral of Burgos, until its arrival in Santiago de Compostela.
The MODA is the first group that puts the official tune of the Spanish round since 2017, in which Maldita Nerea accompanied the peloton with 'Bailarina'. In the last three editions, it was solo artists who put their voice to the song of La Vuelta: Nuria Fergó ('Life is only two days'), Arkano ('One more try') and Carlos Baute ('Like an athlete').
Accordions, saxophones or mandolins are present in '1932', a "very special" song in which "the instrumentation shines" so particular that characterizes the band from Burgos, with an indie rock style with some folk and punk.
"With a certain nostalgic air, the lyrics and melody transport us back to the beginning of the 1930s. (in which the first edition of La Vuelta was conceived – in 1935) with a melancholic touch and a reminder of the elderly ", highlights the organization.
For the director of the Vuelta, Javier Guillén, the choice of '1932' is a "turning point" in the history of the tunings of the test. "It appeals to a young audience and it is a style that we have not worked on so much. A mature song, of memory and reflection, which speaks of a difficult time but also special for us," he said.
The act of dissemination of the tuning took place at the Museum of Human Evolution of Burgos, with the presence of Antonio Miguel Méndez Pozo, vice president of the Foundation VIII Centenario de la Catedral Burgos 2021; Vicente Marañón, vice mayor of Burgos; César Rico, president of the Burgos Provincial Council, and Ángel Ibáñez, advisor to the Presidency of the Junta de Castilla y León.