The son who studies an opposition not related to his career has the right to maintenance | My Rights | Economy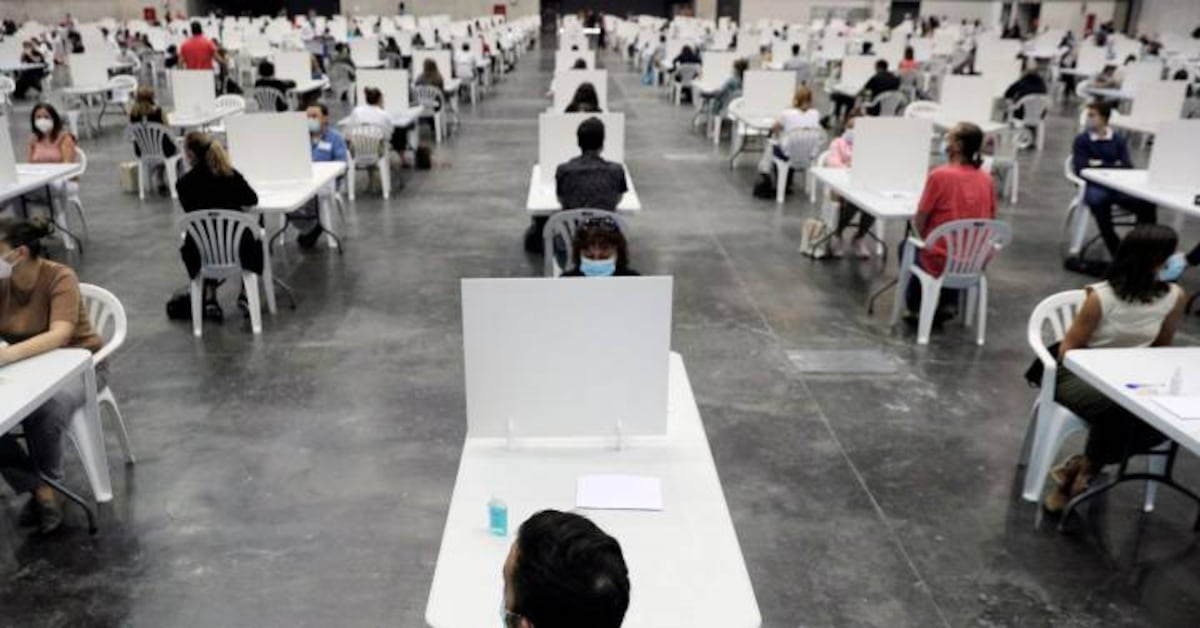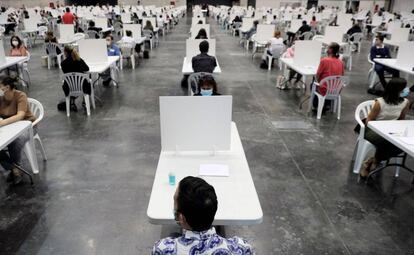 Alimony cannot be taken away from the child who studies an opposition not related to his university career. This has been established by the Ciudad Real Provincial Court, which has revoked an instance ruling that agreed to the cessation of maintenance by a father. The resolution can be consulted at this link.
In the present case, the 23-year-old son had "successfully completed" his university studies, obtaining a degree in chemical engineering "with good marks". Instead of demanding a job, he turned his career path around by enrolling in an academy to be a firefighter.
In the first instance, the court extinguished the pension when it understood that the son had lost "his free and initial professional option." However, the Provincial Court has reversed the sentence since the son's "formative passivity" was not proven. Neither with regard to the search for work, for which he considers it "justified" to opt for an opposition not related to the university degree, without this being a sign of "social parasitism". More in these times in which a career "does not mean or ensure access to a job."
The Court thus rejects the argument of the judge to what, which to deprive him of his pension was based on the change in his professional orientation. "It cannot be established as a general and immutable rule that every person who has completed university studies never has the right to food, nor is predictability of access to the labor market admissible as a presumption based exclusively on the academic qualification obtained (…) Satisfaction of basic needs requires a profession or trade in a more or less permanent way, with concrete and effective possibility according to the circumstances, sporadic, unstable jobs, of a few days, or of a few hours a week not being enough for its coverage " , argues the sentence.
Excellent student
In this way, the court emphasizes that the son has been throughout his student life "an excellent student, to the point of completing his university degree in chemical engineering at the early age of 22, without repeating any course, year after year, with an extraordinary academic performance and much higher than the average ". This performance, however, "does not mean or ensure access to a job according to their degree, but requires either to complete their training via postgraduate or master courses" or "to go to the competitive examination system to access to the public function ".
Therefore, the court "has no doubt" that the son "is deserving that his parents satisfy today the preparation of the oppositions he has chosen when he has only been in it for a year". And he does not consider it appropriate "to impose a term limitation, ruling out that in his conduct there is any hint of social parasitism, but quite the opposite," highlights the ruling of the Provincial Court of Ciudad Real.