The son of Rocío Carrasco and Antonio David, devastating with his mother in 'Survivors' when he went to receive Olga Moreno by surprise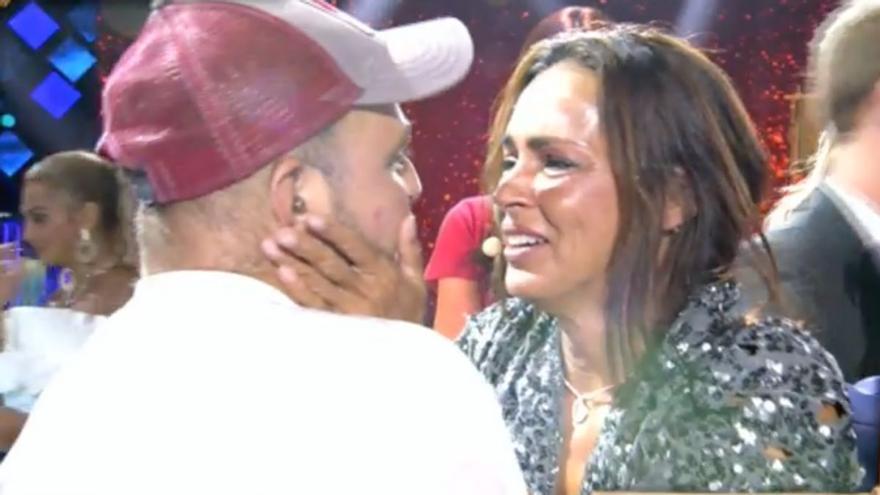 Against all odds, Olga Moreno has been proclaimed the winner in the grand finale of 'Survivors 2021'. Antonio David's wife surpassed Melyssa in the viewer's vote and was applauded by her friends and family. However, her celebration as a winner had an unexpected guest: David Flores, son of her husband and Rocio Carrasco, who surprised locals and strangers with his presence.
The reason is that, due to their disability, the young person is always protected from the media. However, his father decided that this time he should break his own rule and expose him live to the Telecinco audience.
David Flores celebrated between hugs and tears the victory of his stepmother in the reality of Telecinco. But what was most surprising was the phrase that he said in his ear, but that all the spectators could hear.
"You are the best person I have ever met in my entire life." A phrase that does not seem casual, but one more episode of the manipulation exerted on David and his sister Rocio since they were little.