The Solidarity Telemarathon of 'Mírame Televisión' receives an avalanche of donations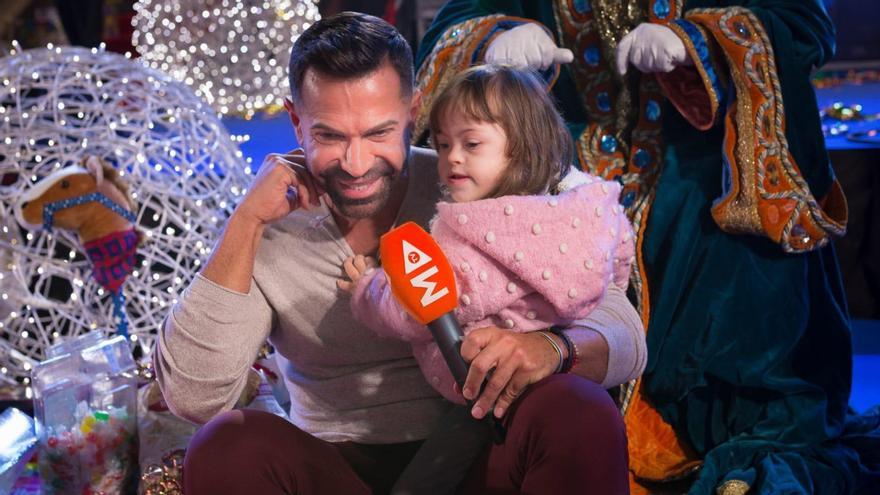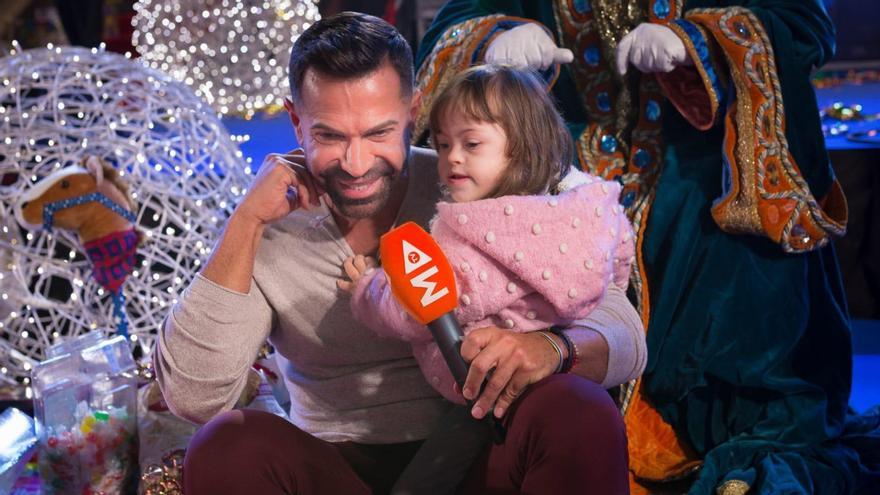 The Solidarity Telemarathon, which traditionally organizes Watch me Canary Television, is receiving an avalanche of donations. The generosity of the canaries has even led to the collection at collection points. However, the director of the chain, Manuel Artiles, hopes that the collaboration of citizens will continue and increase in the coming days, because "the challenge that we have set ourselves this year is much greater, because we want to help more than 30,000 canaries living in severe poverty and families affected by the La Palma volcano, that they have to rebuild their lives from scratch ".
In addition, Artiles recalled that in this edition "For the first time we are extending it to the entire Archipelago in collaboration with the Food Banks of the two provinces, which work with 157 NGOs ".
The objective that looks at me is to achieve food, personal hygiene products, basic necessities for babies and children from 0 to 6 years old, new toys, gifts for the elderly of the residences and help for the animal protectors.
Pick up points
For this, the organization has more than 80 collection points Thanks to the collaboration of companies and entities and it will be necessary to mobilize some 70 vehicles of the Army, the National Police, Local Police, Civil Protection, Samur and the Intesa company to transfer the donations from collection points to warehouse 10 of MercaTenerife.
It will be precisely in that ship, where Mírame will install a gigantic television set, in which it will be held, between 12:00 pm and 5:00 pm on Thursday, December 23 and keeping all the health security measures, "the great celebration of solidarity ", in the words of Manuel Artiles, who affirmed this program will be" very special and emotional "and will be broadcast live by Mírame, La 1, La 2 and RTVE.es, in such a way that" Canarias, todos España and everyone will be able to see the greatness of the canaries and their generosity ".
The organization makes available to all groups, companies and entities that want to contribute to the largest solidarity initiative in the Canary Islands the number of telephone 922100122 and email [email protected]. The official collection points can be consulted on the website mirametv.com.
Mírame Televisión has been fulfilling a commitment to island society for more than a decade through the celebration of the Solidarity Telemarathon, within the framework of its Solidarity Islands Plan. An initiative that was born in the most difficult years of the 2008 economic crisis, and which, with the help of more than 200 NGOs and entities in the Canary Islands, has managed to serve as a platform to get basic aid for more than 250 thousand beneficiaries in these years.