The solidarity of HiperDino customers brings Christmas products to La Palma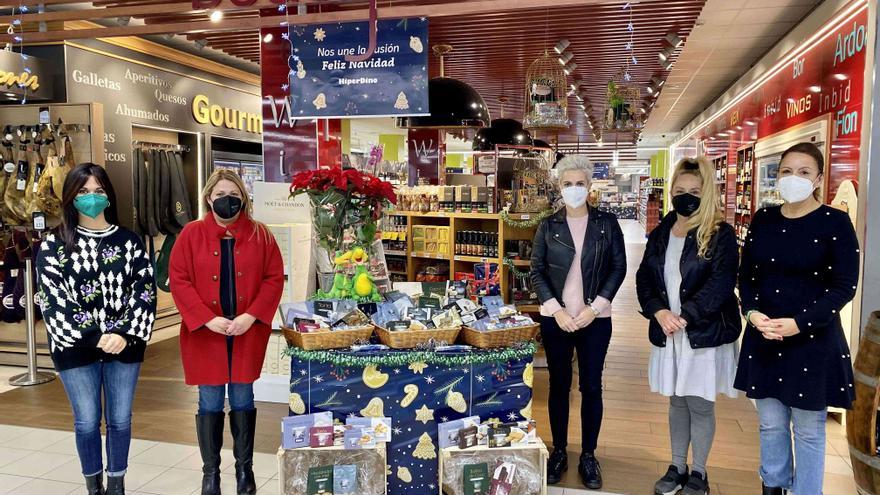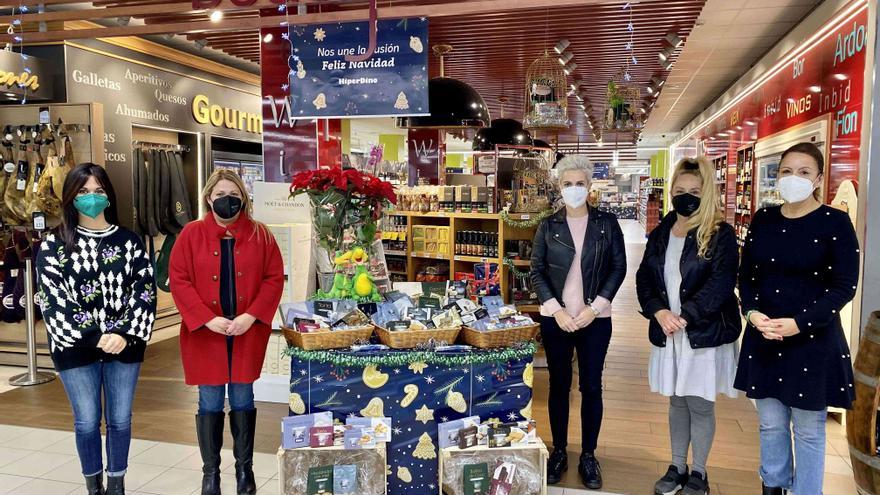 The president of the DinoSol Foundation, Davinia Dominguez, has visited the island of La Palma to deliver 30,000 euros in Christmas products to representatives of the municipalities of El Paso, Los Llanos de Aridane and Tazacorte that, later, will be distributed among the families affected by the Cumbre Vieja volcano.
The event took place at the HiperDino store in El Paso and the councilor for Social Services, Education, Housing, Employment, Citizen Participation and Health of the El Paso City Council attended, Angeles Nieves Fernandez; the councilor for Social Action, the Elderly, Children, Family and Employment of Los Llanos de Aridane, Elena Concepcion, and the second deputy mayor and councilor for Social Affairs, Employment and Internal Regime of the City Council of Tazacorte, Nieves Yolanda Acosta, in addition to the director of the DinoSol Foundation, Virginia Avila.
To these 30,000 euros in nougat, polvorones and marzipan, among other products typical of these dates, 459 kg of food collected in the HiperDino El Puente and HiperDino El Paso stores are added.
To date, 140,312 euros have been raised from customer donations, through solidarity bonds enabled in the HiperDino, SuperDino stores and in the online channel hiperdino.es.