The socialist Antonio Miguel Carmona will be vice president of Iberdrola Spain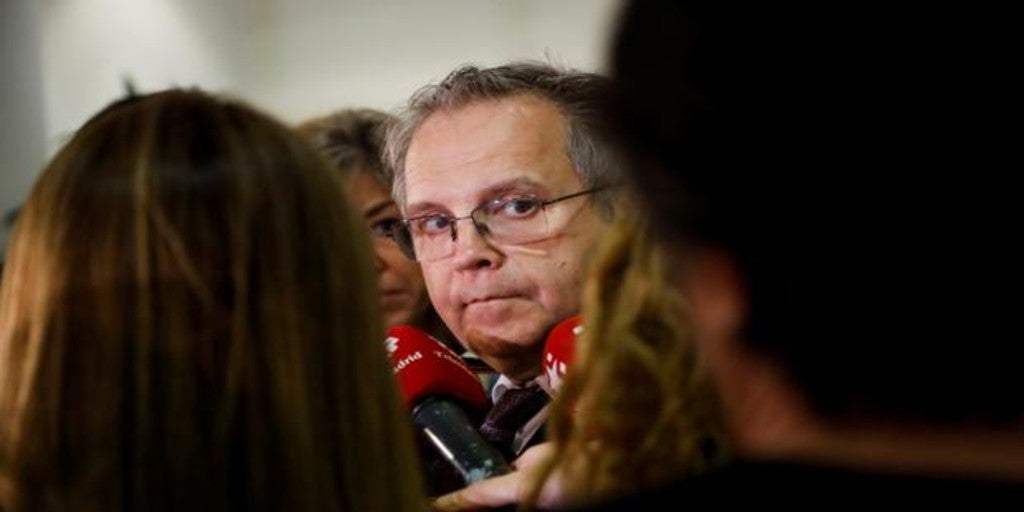 Madrid
Updated:
Keep

In the middle of the battle of the electricity companies against the Government due to the intervention decreed by Vice President Teresa Ribera, the socialist Antonio Miguel Carmona will be appointed Vice President of Iberdrola Spain, a subsidiary of the Iberdrola group presided over by Ignacio Galán. A turn in his career, after leaving active front-line politics a few years ago.
This new case in which a politician is booked by an energy company, as 'Okdiario' has advanced and ABC has been able to confirm, will become official in the coming days. The position of vice president did not exist until now on the board of this subsidiary of Iberdrola, whose chairman is Francisco Martínez Córcoles and the CEO Ángeles Santamaría.
Doctor of Economics by training, the politician and economist has also been a professor at different universities Spanish and foreign. Also, in recent years he acted as a talk show on different television networks.
Carmona is about a figure linked a good part of his life to the Madrid PSOE, both at the regional and municipal level. Among his latest participation in politics is the aspiration to the mayor of Madrid in the elections that ended up elevating Manuela Carmena.
Another example of 'revolving doors' at Iberdrola was produced, and twice, with
the former Interior Minister with the PP, Ángel Acebes, that a year ago he was appointed independent director of the company again, a year and a half after he left the governing body of the energy company and after being acquitted in the case of Bankia's IPO.
For several decades, energy companies have starred in numerous cases of 'revolving doors' that include former ministers and even presidents of the Government, as happened with Felipe González, who was on the board of Gas Natural (today Naturgy). La Palma goes to REE and Enagás, companies where the State still has a stake.