The Social Security deficit will skyrocket seven tenths in 2020, to 2% of GDP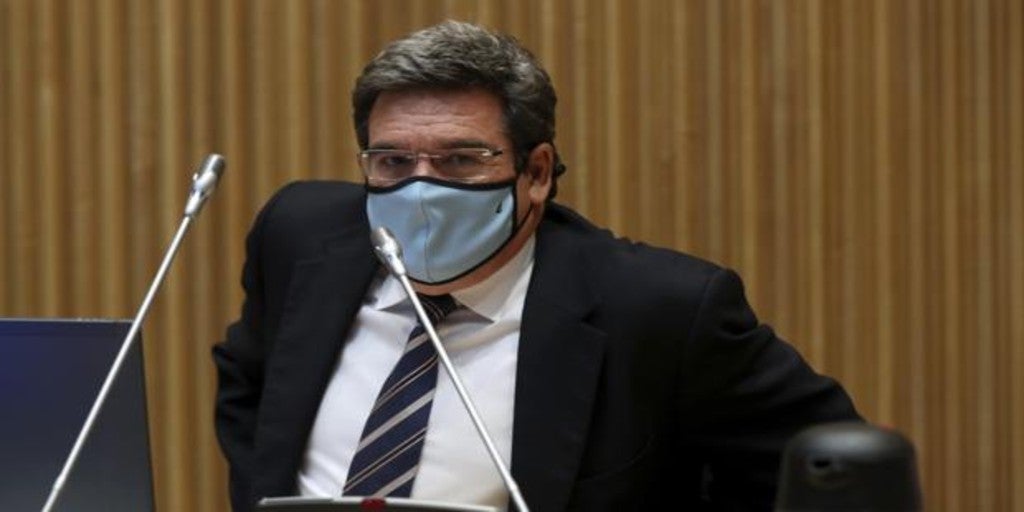 MADRID
Updated:
save

The impact of the coronavirus will also leave an important mark on Social Security accounts. As recognized by the Minister of Social Security, Jose Luis Escrivá, the deficit will escalate to 2% of GDP, when a year earlier the gap stood at 1.3%. Escrivá has argued that this impact will be "transitory", but the truth is that it will last at least three more years. The data provided by Escrivá indicates that the deficit will remain in 2023 at 1.4%, still above the starting situation.
As explained by the minister during his speech in the Toledo Pact commission, the gap will be compensated this year with an extraordinary contribution from the State That will amount to 14,500 million, destined to pay the exemption of quotas in the ERTE, the extraordinary benefit for the self-employed, the benefit for temporary disability by Covid and the minimum vital income.
Escrivá explained that the increase in the deficit is due in large part to the collapse of GDP but also to the "significant" decline in revenue throughout this year, although he expects the trend to reverse from next year. The minister has insisted on the urgency of eliminating improper expenses, which are "devastating" for pensions, their solvency and, ultimately, for the population's confidence in the system.
Specifically, it has revealed that it estimates that improper expenses would be 1.6% of GDP (22,871 million) in 2023Therefore, eliminating these so-called improper expenses would allow the planned deficit to be eliminated. These expenses are those borne by the pension system but which, however, go beyond the retirement pay. Write an example of part of the non-contributory policies that are paid with quotas, which total 11,305 million, the price reductions such as flat rates, with a cost of more than 1,800 million, the childcare benefit (2,953 million), the maternity supplement (1,082 million), the implicit subsidies to special regimes (1,014 million), the cost of filling in the gaps to calculate the pension (788 million) and operating expenses (3,911 million).