The Social Film Festival debates about migration with 'Wet letters'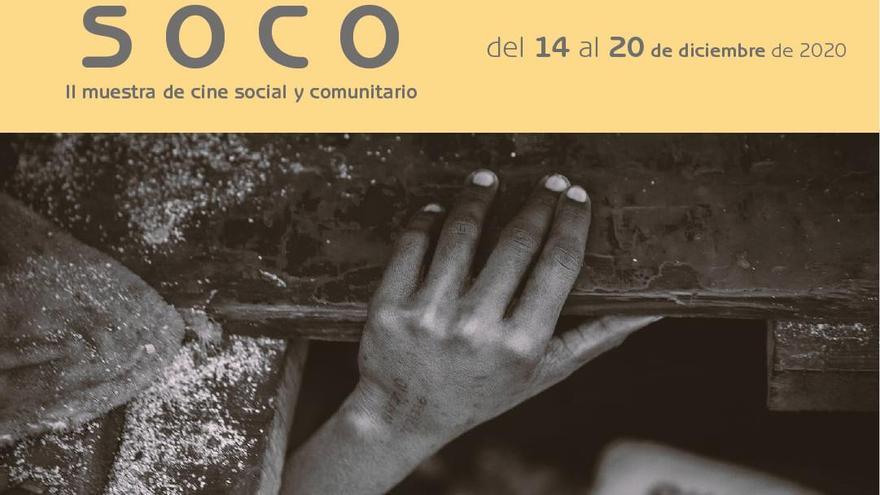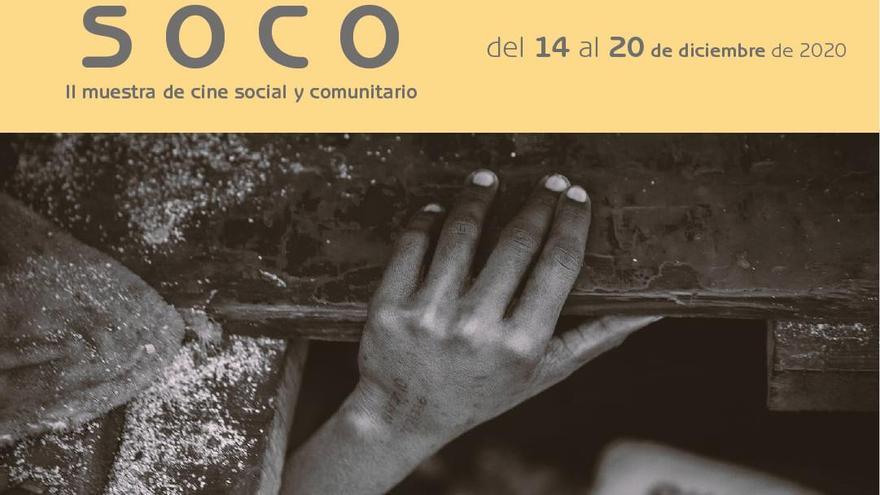 The second edition of the Social and Community Film Show, SOCO, which is held from Monday to Sunday, December 20, puts the focus on the migratory conflict with the projection this Thursday 17, at 8.30 pm, in the Monopol multiplexes, from the documentary Wet cards, by Laura Palacios, who will attend the screening of the film and will participate in a subsequent colloquium with the audience.
Wet cards (2020) is a documentary produced by Isabel coixet that addresses the migratory conflict across the Mediterranean, which won the Audience Award at the Malaga Film Festival, is nominated among the four finalists for the Forqué award for best documentary, and has Goya aspirations.
Following letters written from mothers to children, the tape accompanies the NGO ship Open arms on a mission to save 550 people from the shipwreck. The situation worsens when the film is transferred to a Libyan coast guard and takes the viewer to Libya, "One of the most dangerous places where human beings are mistreated and enslaved", according to the organization of the exhibition.
Organized by the filmmaker and delegate of CIMA in the Canary Islands, Alba González de Molina and the Atlas Gran Canaria Association, this Show of Social and Community Cinema has titles mostly run by women: The last summer (2016), by Leire Apellániz; The teachers of the Republic (2013), by Pilar Pérez Solano; All the women that I know (2018), by Xiana do Teixeiro; and Commander Arian (2018), by Alba Sotorra, in addition to the aforementioned Wet cards. The program is completed with the Canarian shorts by Octavio Guerra, Pablo Vilas and Marta Torrecilla; and others by Camila Kater and Silvia Carpizo.
The event will have "hybrid character" in this edition for health reasons, and will feature online sessions through the online festival celebration platform Festhome, a space where important festivals are being held both nationally and internationally.