The soap opera of the testament of Raffaella Carrà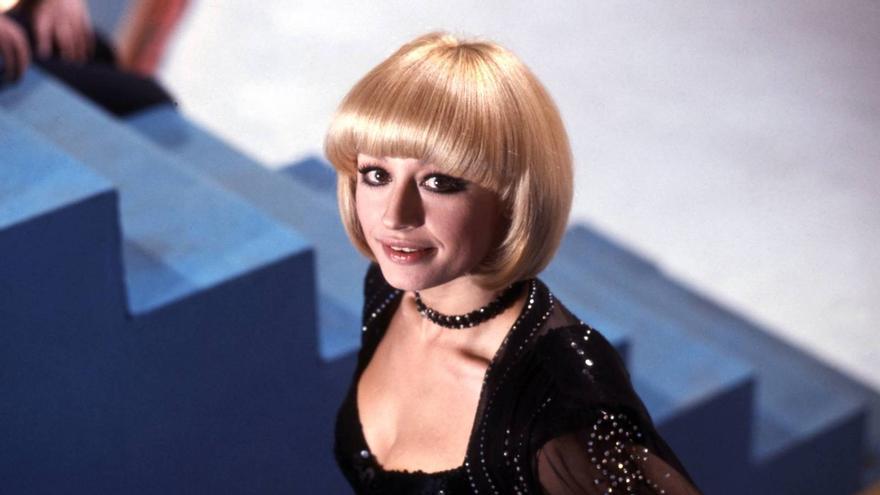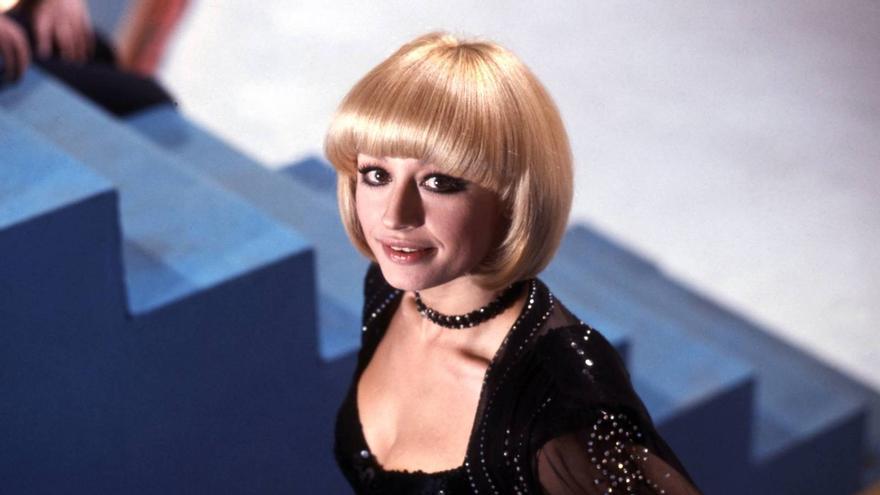 What of millionaire will of Raffaella Carrà It is already a declared soap opera. Nobody knows who will keep the millionaire inheritance of the Italian diva, and the matter will probably be debated until 'the mystery', as it has been branded in Italy and now also says the international heart press, is not clarified. Especially because it is pointed out that the artist, who died on July 5, had a juicy heritage.
It is the luxurious apartment in the Roman neighborhood of Vigna Clara, where he lived until he died. What's more, there is a mansion in Cala Piccola, on Monte Argentario, near the select seaside resort of Porto Santo Stefano, one of the most 'in' coastal towns and coveted by the Roman bourgeoisie. And there is also another house in the medieval town of Montalcino (famous for the homonymous wine) and also located in Tuscany, as well as current accounts, and other goods that Raffaella Maria Roberta Pelloni, la Carrà, had collected in life.
Very given to charity
The point is that Raffaella never married, could not have children, and, two weeks after her death, it is not yet public whether or not she wrote a will. Hence a kind of race to elucubration was unleashed. Some have assumed that the inheritance will end up in the hands of her two nephews, Matteo and Federica Pelloni, to whom she was very close since the death of her brother Renzo, or the daughters of her previous partner, the late Gianni Boncompagni. Others have speculated that a beneficiary could be film director Sergio Japino, Raffaella's former romantic partner of 15 years.
But there have also been most fanciful hypotheses. One: that Raffaella would have donated his entire fortune to the dozens of children who over the years were beneficiaries of his initiatives in favor of distance adoption, or to some other organization specialized in social inclusion projects. The best indication that supports this eventuality comes from a revelation that has been known after his death: few weeks before passing away, Raffaella donated the gigantic gym – 160 square meters and five meters high – where he used to train in the town of Porto Santo Stefano.
The beneficiary has been the Confraternity of Mercy, a charity that performs social protection tasks. "A few weeks ago he took me before a notary in Rome. He had called me a few days before to tell me that he wanted to donate a property in Porto Santo Stefano. A gift of great real estate value ", said the organisation's delegate, Roberto Cerulli, adding that months before Carrà had asked him for information" in detail "about the organization, including" the difficulties we face due to the Covid".
Maradona's precedent
What is curious is that, apparently, Raffaella hated discussions that inheritance provoked of the famous. This was made clear last year, when commenting on the death of his friend Diego Armando Maradona. "Now, unfortunately, the soap opera about inheritance will start. But I say, blessed man: could you not use a condom? Illegitimate children continue to emerge. What a crazy horse Diego, but pure stock ", he said last November.
Another front of the debate is that it is not clear in particular how much the heritage of the hyper-reserved star in his private life, and that, at the time, it one of the highest paid presenters on the RAI, the Italian public channel. So much so that it has been remembered that in 1984 even the socialist leader Bettino Craxi came to ask for his salary to be lowered, when a contract of 6,000 million liras (the Italian currency before the euro) was discussed, the purpose of which was that the magnate Silvio Berlusconi will not be able to hire her for Mediaset.
But this has been three decades. "At the moment the total equity has not been calculated, but it is not only made up of her properties but also of her income derived from her rights to her songs ", the digital medium Il Sussidiario has underlined, which has speculated that it is likely that a will exists because the diva fought against the disease that afflicted her , a lung cancer, for a long time. The mystery has yet to be solved.