The sketch of José Luis Moreno with Rockefeller in which he betrayed his alleged fraud to the Treasury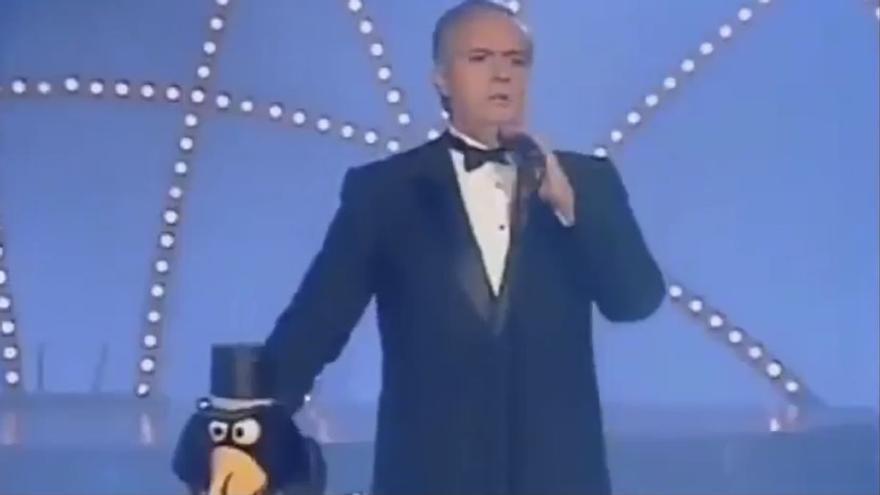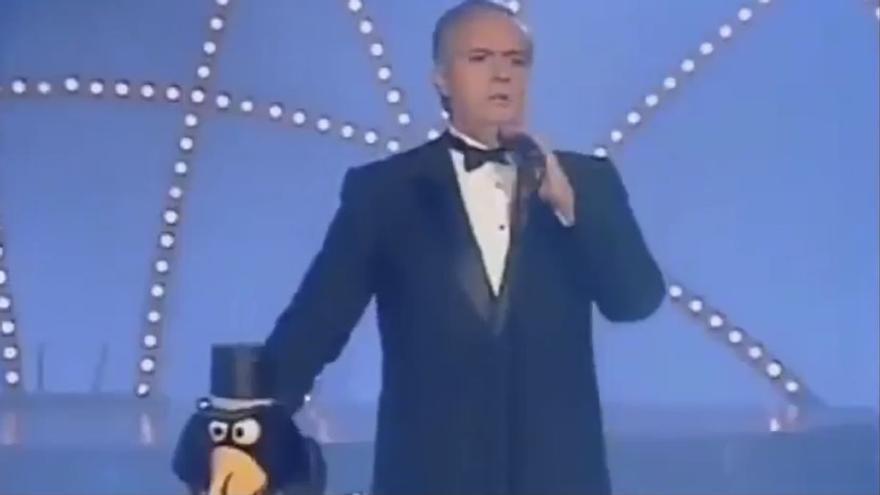 Jose Luis Moreno is one of the most listened to names this week. The producer was arrested last Tuesday and later put in bail For several crimes of criminal organization or money laundering. The commotion generated has made one of his sketches from the past is sweeping again for its connection with what happened these days.
In the show with Rockefeller, the ventriloquist is accused by the doll: "You've been letting me down tax authorities, to me, to the workers and to the whole world since he was born ", expresses the puppet. I have nothing to do with those people", answers the film and television director to the laughter of the public.
In the fragment, which has swept the networks this week, the raven insists on the matter: "You are still loose." "Don't worry, Mr. Moreno, I'm not going to betray you. Except for torture or if they offered me many millions of pesetas," he clarifies in this premonitory sketch Tanya's connection with what happened these days.