The sixth wave of the pandemic in the Islands develops more slowly than the summer wave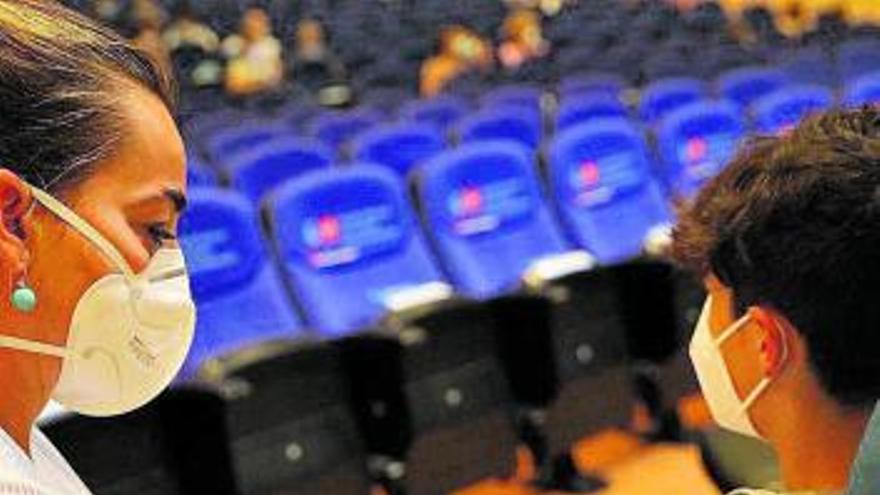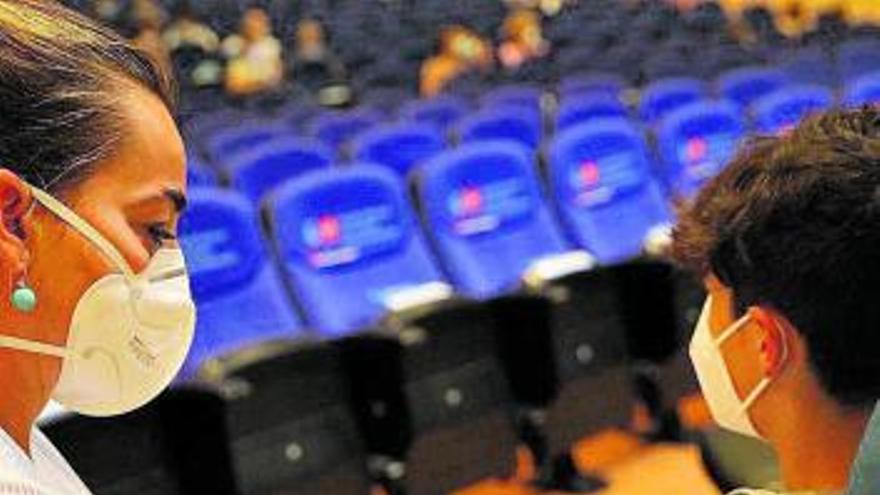 Cases of coronavirus they advance at a slower speed than they demonstrated during the fifth wave, in summer. Based on the data of the fifth and the current wave of covid, from June 15 to July 18, the cases tripled and the Canary Islands reached 4,193 positives in just one week. Regarding the current period, although the data has increased five times compared to the beginning of November, it is based on a better scenario – with fewer infections at the base – and the total number of weekly cases, 34 days after it occurred. a change in trend is 2,667.
On the other hand, coronavirus hospitalizations have grown 35% in two weeks. In this sense, it has gone from having 183 people admitted to registering 251. This growth is taking place both in the plant and in the ICU. Covid patients admitted to the plant, represent 84% of hospital admissions and amount to 212. The increase in saturation in this service has been 31% in the last two weeks, that is, 51 more people. For their part, the critical care units (ICU) notified 39 patients yesterday, which is 77% compared to 14 days ago, and 17 more people.
The advance of the sixth wave remains at the same levels as the previous weeks. In this way, the number of cases in the Archipelago has increased by 34% compared to the previous week, after diagnosing 376 new patients. The island with the highest number of positives is Gran Canaria. This island added 159 new cases yesterday, representing 1,118 positives in just 7 days. It is followed by Tenerife, which yesterday notified 126 new ones, which represents 1,060 in the week, 30% more than the previous 7 days. However, the island where the epidemic is growing the most is Fuerteventura. On the island, the advance of the new wave without restraint and despite the restriction measures that have been imposed on the island for a month. Yesterday it registered 57 cases of coronavirus, which is 56% more than the previous week.
The data published during the weekend on the Grafcan portal are provisional and are pending validation by the Public Health teams on Monday, the 29th. In this way, the dynamics of the Alerts and Emergencies Coordination Center is followed. it does not receive epidemiological information during these days.