The situation of the covid in the Canary Islands, in the Rome metro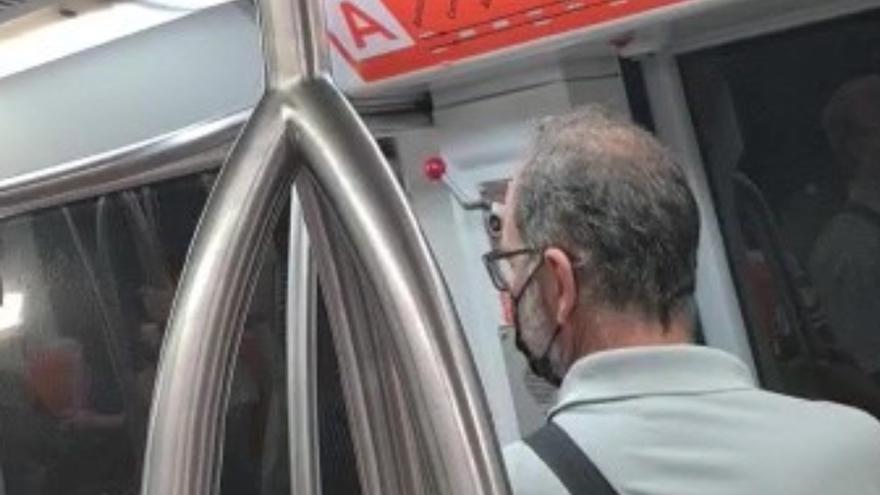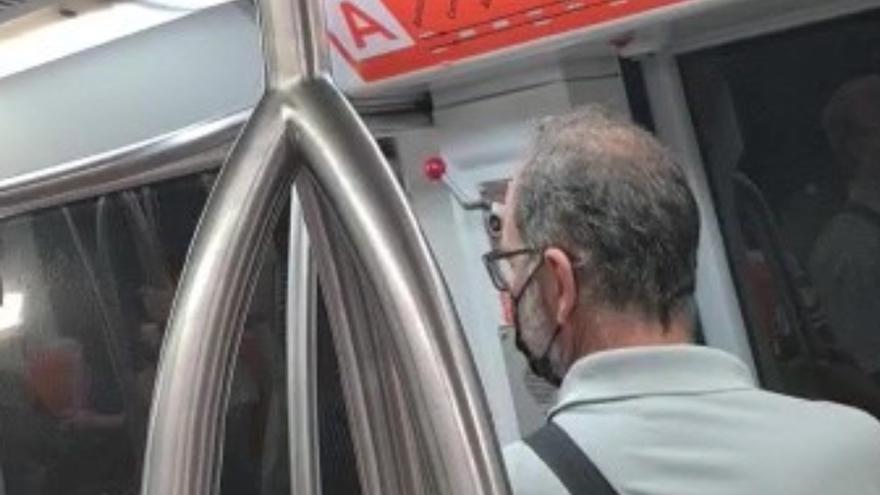 Thus, on the screens of a vehicle on one of the lines of the Roman subway, the following alert has been included among the latest relevant news about the covid: "Canarie stop alla richiesta di green pass per i locali", thus realizing that in the Archipelago The request for the 'green passport' to be able to access bars and restaurants has already stopped.
The Canary Islands Government approved last week a change in health alert levels in the Archipelago that came into force this Monday and that, among other novelties, included the requirement of the vaccination certificate to access bars and restaurants on the islands at level 4, as in the case of Tenerife. In this way, the Canary Islands joined Galicia, the other autonomous community that already began to demand that document last Saturday.
But The Superior Court of Justice of the Canary Islands (TSJC) this Thursday provisionally suspended the obligation to present the digital covid certificate to access the interior of the restoration, gymnasiums and cultural venues.
This new judicial setback to the measures sought by the Government of the Canary Islands to stop the escalation of coronavirus infections in recent weeks is added to that of the refusal by the Supreme Court to apply the curfew on islands at level 4 or in municipalities with a covid incidence rate of more than 100 cases per 100,000 inhabitants.