The singer Zenet performs at the Alfredo Kraus Auditorium on January 30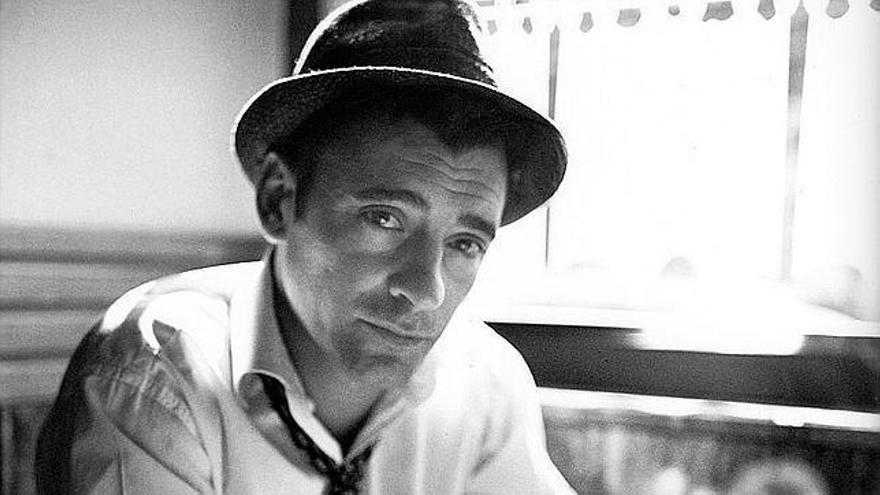 The Malaga singer Zenet returns to Gran Canaria to present the songs from his latest album, The guapería, and review the successes of his previous works, the appointment will be the Saturday, January 30 at 8:30 p.m., in the symphony hall of the Alfredo Kraus Auditorium. The entrances they are already for sale at the box office and on the website of the cultural venue.
Zenet began working on his own solo project in 2008 alongside musicians such as Manuel Machado, Pepe Rivero or José Taboada, among others. His first solo job, The Seas of China, an album with the soul of a classic, he discovered Zenet as an artist (Music Award for Newcomer Artist in 2009) and placed it on the map thanks to themes like Dream about you or Wake, which is presented as a mixture of music such as bolero, Brazilian music or New York jazz.
Your next job, All the streets (Music Award for Best Fusion Album 2011), part like the previous one with a vocation for classical, but with a more cheerful character, in which we find styles such as swing, habanera or milonga. After this work, publish The least explanation, an album that, as Zenet himself indicates, is "perhaps our most mature album musically speaking" and that stands out like the previous ones for its mixture of styles. Then, post another work titled If it happens, it should, an album full of energy "looking to the future" that stands out for its more cheerful and danceable Latin rhythms.
In 2019 publishes La Guaperia, where it presents songs already performed by artists such as Bola de Nieve, Olga Guillot or Celeste Mendoza. For this album he received the Cubadisco International Award 2019. In addition to these works, Zenet has published a compilation under the name of Dream about you, in which he reviews his career from 2008 to 2018, where he takes over boleros without forgetting jazz, the origin of his songs. A song to the heartbroken heartbreak wrapped in his voice and accompanied by the guitar of his inseparable Jose Taboada.
As multidisciplinary artist, Zenet goes through a parallel career as an actor and, recently, he has played a singer and pianist in a mafia bar in Hache, a Netflix series set in Barcelona in the 60s.