The singer-songwriter Ricardo Arjona presents his tour 'Blanco y Negro' in Gran Canaria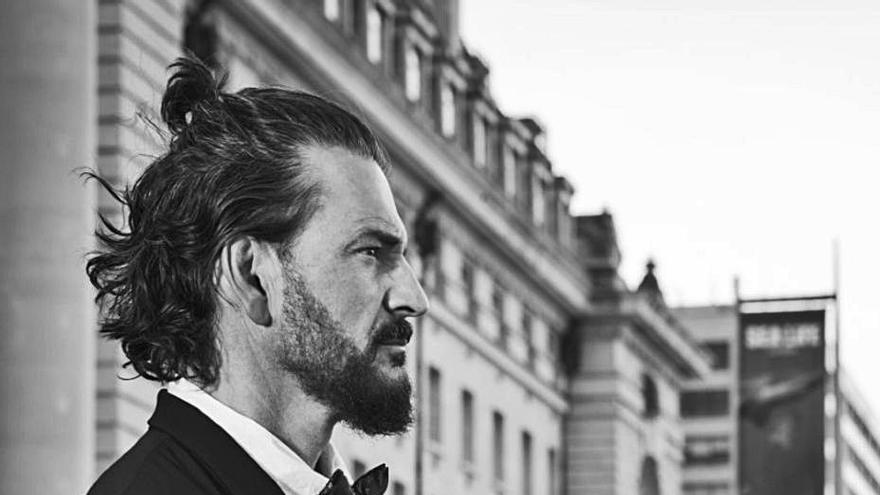 Ricardo Arjona will return to the Canary Islands stages with two concerts scheduled for next February. The first will take place on February 4 at the Santiago Martín Pavilion in Santa Cruz de Tenerife and the second, on February 5 at the Gran Canaria Arena in Las Palmas de Gran Canaria. Tickets will go on sale soon.
The public of the islands will have the opportunity to see the Guatemalan artist live again after the success of your streaming Made to the Old, which became the most watched concert in this format in the Spanish-speaking universe.
After recording the Blanco album at the famous Abbey Road studios in London, Arjona has presented Negro, an album that he will offer to his followers presenting each song individually on a weekly basis. The first titled Yo me vi (Self-portrait) was presented last Friday on its official digital channels.
The singer-songwriter reinvents himself offering its fans a sound from the 60s and where music regains prominence. For Arjona this is "an album that has everything that is not in fashion."
The organization recommends being attentive to the social networks of New Event and of the artist himself where the opening of the purchase of tickets will be announced, "since the experience with Arjona tells us that once they go on sale, they will be sold out quickly."