The singer José Félix recreates the artistic imagination of Néstor Álamo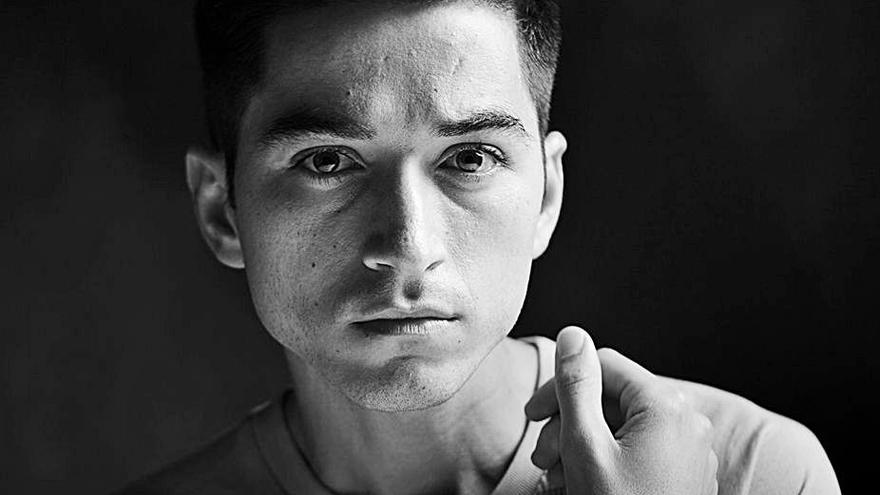 The Casa de Colón continues with its program of events to celebrate the 70th anniversary of its creation and on this occasion it will host tomorrow, at 7:30 p.m., the concert of the singer José Félix, Un patio para Néstor, dedicated to Néstor Álamo, ideologist and first director of this institution, and in which a review will be made of his musical creations.
The entrance to attend this concert is free and the online places are already sold out, but the museum center has reserved a percentage that are delivered the same day in strict order of arrival until the limited capacity is reached.
José Félix, who will be accompanied by Daniel Morales and Gabriel Hernández in charge of guitars and other strings, will recreate the artistic imagination of Néstor Álamo, evident in his musical work, and for this he will resort not only to a group of his most popular songs, Rather, over several thematic blocks, those areas of influence that were a source of inspiration for the multifaceted artist from Guía will be revealed. His own compositions, traditional Canarian song, island folklore and mestizo music of contemporary creation go hand in hand in this tribute.
Celebrating this event through Néstor is to link the spirit of this cultural entity with the ideals of the artist himself from Gran Canaria, among which his sense of identity as an Atlantic vocation stands out, so deeply rooted in the island's soil as he has a manifest Americanist conscience, it is explained from the Cabildo of Gran Canaria.
It is an intimate recital that tries to outline the figure of the artist through his songs and the musical universe that surrounded his life, approached from a broad perspective that understands the symbolic value of the Casa de Colón as a reflection of his interests, curiosities and wishes. The ensemble responsible for this intimate concert is made up of a solo voice and two instrumentalists, who are responsible for chordophones such as guitars, timple and mandolin, all attached to traditional Canarian music, a source of inspiration for the work of Néstor Álamo, reported yesterday the insular cabinet. The repertoire contained in this recital is structured along several thematic blocks that transversally encompass most of the musical fields from which the Néstor Álamo songbook draws. And among the songs that will resound in the patio will be El Cuervo, Puerto de la Luz, La noche de Arguineguín, Tata Mayarí and Tamadaba. They are joined by Balada de Sabanda, Arroró, Malagueñita, Aires de Lima and La alpispa, among many others.
Attached to traditions
Raised in the bosom of Canarian folklore and attached to the traditions of his environment, José Félix develops primarily in contexts related to popular genres and oral tradition music from the Canary Islands. Later, this interest in his own traditional music extends to Iberian folklore, which leads him to develop an artistic and musical project related to the learning and practice of popular genres of the national territory, which crystallizes in the creation of the ensemble Filigrana in which he exercises artistic direction.
At the same time, he begins to forge his close relationship with Portuguese fado, in which he finds a place for the expansion of his own musical interests and expressive capacities, which are crystallized in his first album, Galería.
All these musical concerns are combined with his participation in group projects in which the interpretation of traditional genres and others of musical creation is carried out in which Canarian folklore is always the starting point, as is the case of the company Skins Félix has a degree in Art History and a Master in Art Theory and History and Cultural Management from the University of La Laguna.