The singer Carla Sevilla offers three voice masterclasses and the 'CarlaSevilla5tet' concert this coming week in June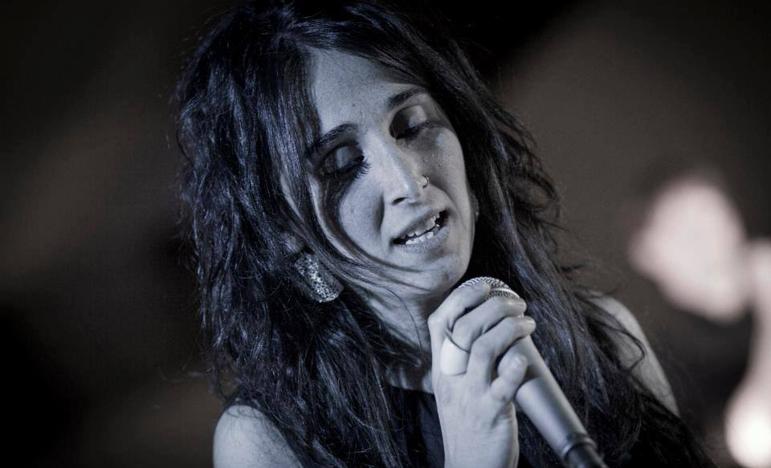 The concert will be next Saturday June 11 at the Guiniguada Theater
At his concert, day
11 a.m. at 8 p.m. at the Guiniguada Theater in Las Palmas de Gran Canaria, she will be accompanied by Marcos Salcines, piano; Juanma Urriza, drums; Tana Santana, bass, and Epi Pacheco, percussion. With tickets already on sale, at her concert she will offer an original repertoire where texts (Spanish and Basque), melodies and improvisation will share the limelight in a jazz key.
In his masterclasses with free admission, '
An ideal studio session for a singer', Sevilla will address from body preparation to work to interpret a song in the most personal way, including improvisation and creativity tools accessible to any person and/or educational level.
The more than 150 masterclasses produced by Mousikê in these ten years are available to the public, in full and free of charge, on its YouTube channel where it has more than 11,000 subscribers and 890,000 views with more than 180,000 viewing hours.