'The Simpsons' writer and producer Marc Wilmore dies of coronavirus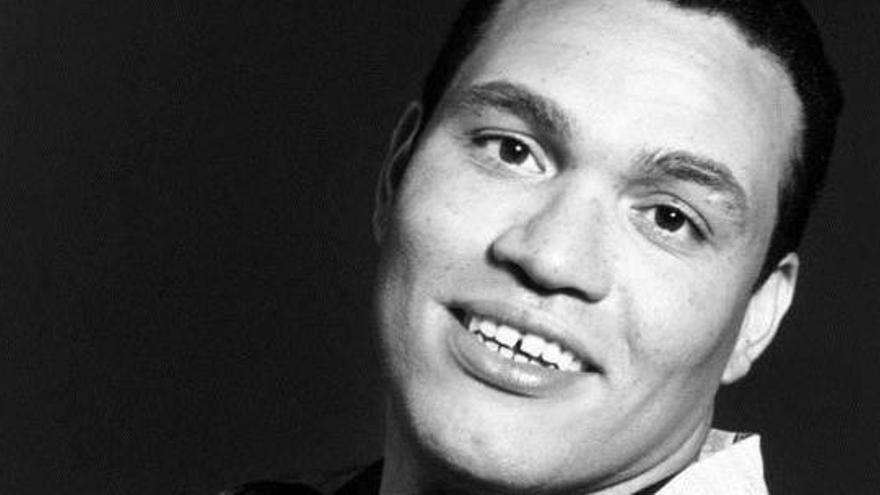 The producer and screenwriter of 'The Simpson' Marc wilmore, nominated ten times for an Emmy Award, died of complications of COVID-19Her brother Larry Wilmore reported on social media.
"My sweet brother, Marc Edward Wilmore, passed away last night battling COVID and other conditions that have caused him a lot of pain for many years," Wilmore's older brother announced on Twitter, describing him as "kind, nice and funny. .
Wilmore, a native of San Bernardino County (California, USA), began his career as a screenwriter in the 90s on the comedy show 'In Living Color', which later became part of the cast.
His writing work on that show earned him his first Emmy nomination and he would later go on to work on the popular late-night show 'The Tonight Show Starring Jay Leno'.
Later, Wilmor was named co-executive producer and screenwriter of "The Simpsons" and the animated series "F Is For Family," where his voice was used for characters who appeared occasionally.
After learning of Wilmore's death, Writers and comedians paid tribute to him on the networks.
"Another huge talent that has been taken from us too soon," said "The Simpsons" writer Michael Price, adding: "I had the privilege of working with Marc Wilmore on three shows … for much of the last twenty-three years old and he was the funniest person in the room. And a wonderful man. He is irreplaceable.
Comedian Matt Oswalt and the actor David Alan Grier also described Wilmore as a "very nice man" and "very funny".