The silent innovation of Applus + | Innovation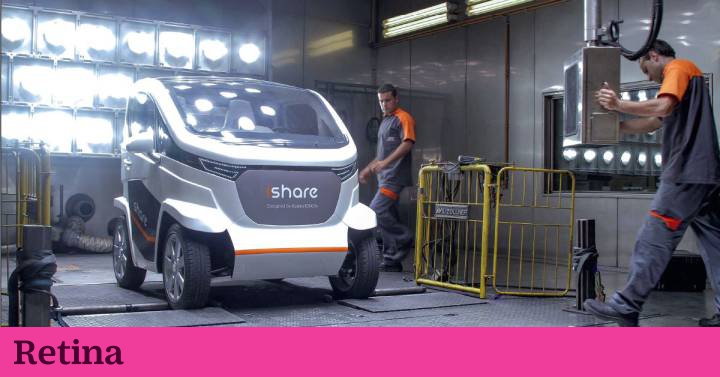 Innovating is a command for companies. But it is a very broad concept, which can be understood in many ways. In Applus +, a global company in testing, inspection and certification of industrial processes, it is essentially a multidisciplinary effort in which it works with its clients, touching all kinds of sectors.
The Spanish multinational has a presence in more than 70 countries and has more than 23,000 employees. Of these, more than 800 are directly linked to some 200 innovation projects, to which approximately 300,000 hours are dedicated annually.
How does Applus + innovate? The search for solutions for your customers is a constant goal. But there are other basic principles, such as the improvement of sustainability, especially with regard to carbon dioxide emissions, and the digitalization of operational processes, which improves the customer experience and, in some cases, leads to new services. .
Between 2016 and 2018 Applus + launched 55 new products, reaching 80 patents registered in 31 product families. In addition, in the same period he developed more than one hundred prototypes. This long chain of innovation is reflected in concrete products and improvements. For example, in the oil and gas extraction sector, Applus + has developed a custom project for the US Department of Transportation, capable of accurately detecting possible problems in pipelines already of a certain age, such as corrosion stress cracks and manufacturing defects in their welds.
The use of drones and lasers saves costs and improves results in inspections of electrical and oil installations.
Inspection work carried out in electrical, oil and chemical installations is also a prominent objective of these innovation policies. Applus + engineers and technicians are developing systems to combine laser image detection (Lidar) with drone inspections, minimizing vertical rope work, scaffolding and stops.
In Australia, the company is deploying the technology needed to inspect 2,300 kilometers of power lines with laser and drones for a major gas and electricity distribution company. The data is collected in situ, but will be analyzed in Spain.
. (tagsToTranslate) innovation (t) silent (t) silent (t) applus (t) multinational (t) Spanish (t) Spanish (t) test (t) inspection (t) certification (t) work (t) hand ( t) customer (t) improve (t) industrial process (t)



Source link