The signs that Verónica Forqué gave when she left 'Masterchef Celebrity 6': "I can't take it anymore"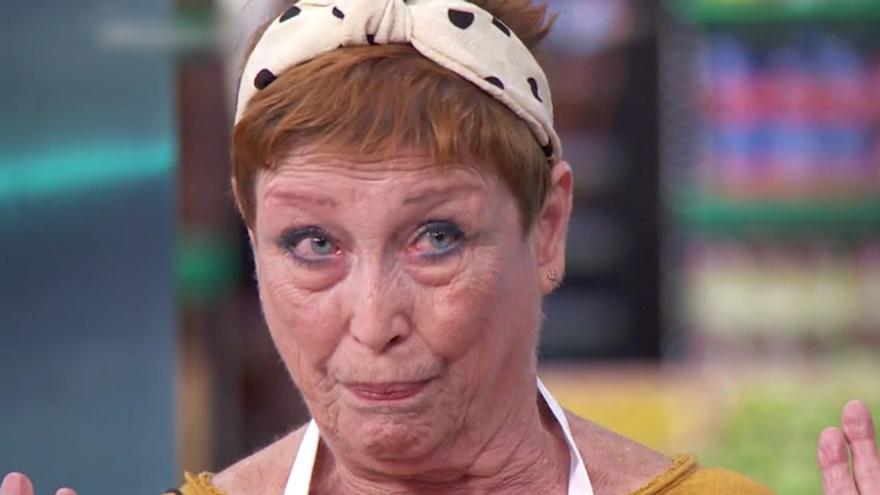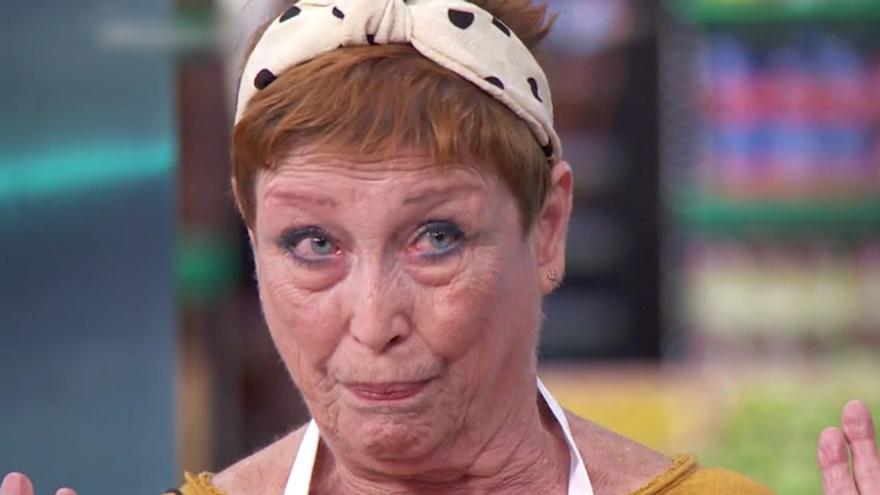 Verónica Forqué has left us this Monday after he has taken his own life at his home in Madrid at 66 years of age. Throughout this 2021, the actress has been very present on the television of our country as a contestant on the sixth edition of 'Masterchef Celebrity', a program that he abandoned at the end of the day after he was not feeling well.
To be more exact, the actress resigned to continue in the culinary competition in the semifinal. "I'm so-so. I need to rest. In the last team cooking test I was exhausted. Then I do not give more. I'm not throwing in the towel, but this time you have to be humble and say 'I can't take it anymore'. I throw the apron away for a while because then, for the final, when we are there (in the gallery) clapping, I won't have to put it on. It's just that I can't take it anymore. You have to be consistent, I try to be, humble and if I can't take it anymore I can't take it anymore. My body and the universe were telling me you need to stop, "Forqué told Pepe, Samantha and Jordi on set.
The week before this decision, Verónica Forqué did not appear in the elimination test, something that many interpreted as abandonment, since it did not appear in the images of the advance of the semifinal either. "He has sent us a message to tell us that he is not feeling strong after the intense cooking outdoors," said Pepe Rodríguez before playing the voice memo in the kitchens that he sent them.
"I do not have good news. I do not feel well. I'm exhausted. I have fought 10 weeks. The experience, one of the best of my life. You, boss, know that I am a fighter and I am learning a lot from you. My God! What a good time I'm having and what a pity I am feeling that I cannot measure up! But I can't. My body can't. I can not with my soul. I'll be back when I'm good, "said Forqué in this voice memo.