The signing of mortgages on homes shoots up 37.4% in May and adds three months of increases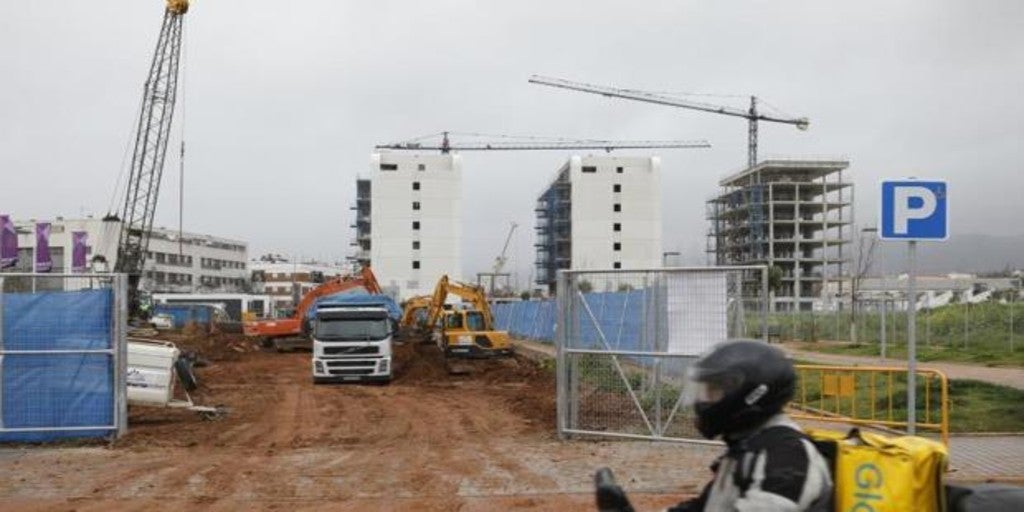 MADRID
Updated:
Keep

The number of mortgages constituted on homes soared 37.4% in May with respect to the same month of 2020, until adding 35,225 loans, according to the data released this Friday by the National Institute of Statistics (INE). With the advance of May,
the firm of mortgages on houses chains three months of promotions year-on-year after the 35.1% rebound experienced in March.
According to Statistics, the average amount of mortgages constituted on homes increased by 5.4% in May, to 133,611 euros, while the capital loaned grew by 44.8%, to 4,706 million euros.
In a month-on-month rate (May over April), mortgages on homes increased by 10.4%, while the capital borrowed grew by 5.8%.
In May, the average interest rate for all mortgage loans stood at 2.5%, with an average term of 24 years. In the case of homes, the average interest was 2.31%, with an average term of 25 years.
39.9% of home mortgages were established in May at a fixed rate, while 60.1% were signed at a variable rate. The average interest rate at the beginning is 2.07% for variable rate home mortgages and 2.8% in the case of fixed rate mortgages.
The director of Estudios de piso.com, Ferran Font, considers that the data "continues to confirm what was anticipated by other statistics while the normalization of data in the sector is consolidated month by month." «As has been happening in recent months, the numbers are very positive, since To find a month of May with more mortgages on registered houses, you have to go back to 2011. As a consequence, the situation is not only 37.4% better than last year, but also 1% better than 2019, "says the expert.
«Territorially, those who lead these statistics are Andalusia, Catalonia and Madrid, which loses second place. Although the figures show great differences between communities, they all registered growth compared to last year except for the Canary Islands, which contracted by 11%. Regarding the prepandemic situation, the declines in such relevant markets as Madrid (3.3%), the Canary Islands (11%) and, especially, the Balearic Islands (38.5%) stand out. On the other hand, Andalusia and Catalonia continue to confirm their upward trend, growing by more than 2% compared to 2019 data ", Font reviews.