The signing of home mortgages falls 3.4% in August and adds six months to the decline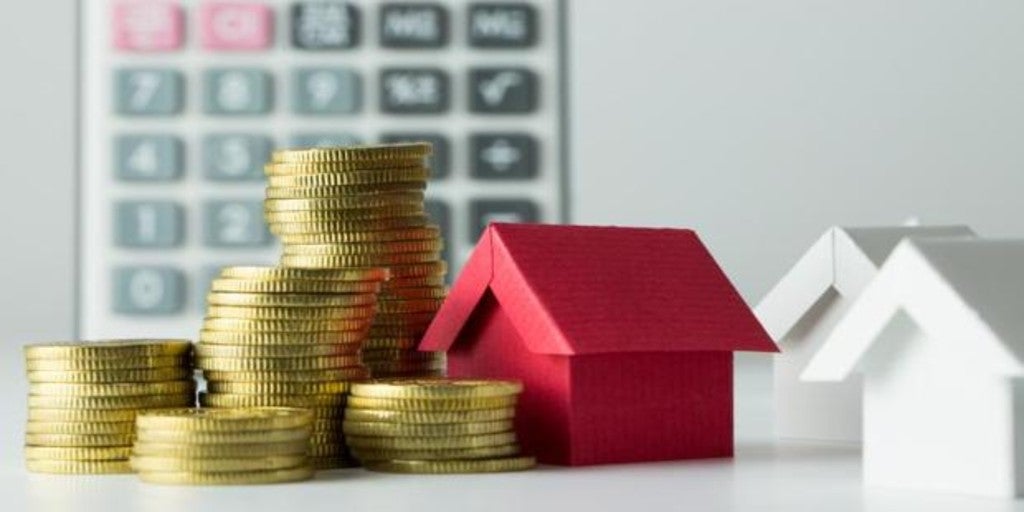 MADRID
Updated:
save

The signing of new mortgages for the purchase of a home fell 3.4% in the interannual rate in August, with which it has already accumulated six months of decreases, to stand at 19,825, although it is the smallest decrease in that period, according to data provided this Wednesday by the INE.
Data from the National Institute of Statistics indicate that 23.8% fewer contracts were signed in August than during the previous month, with which in the accumulated of the year the cut reaches 10% in the signing of mortgages and 2, 2% on borrowed capital.
However, the average amount of a mortgage for the purchase of a home rose 1.8% in August compared to July and 4% from the same month last year, to 134,678 euros, and was signed at 2.49% with a repayment term of 24 years.
The average amount of mortgages on the total of properties registered in the property registers in August, from public deeds carried out previously, was 158,785 euros, 1.8% higher than the same month in 2019.
50.6% of home mortgages were signed at a variable rate, and 49% at a fixed rate.
With the data broken down by autonomous communities, those with the highest number of mortgages constituted on dwellings in August were Andalusia (3,689), Madrid (3,059) and Catalonia (2,787).
The communities where the most capital was loaned for the constitution of mortgages on homes were Madrid (633.1 million euros), Catalonia (451 million) and Andalusia (416.8 million).