The Siemens Gamesa-Iberdrola divorce closes with the departure of Ignacio Galán's son-in-law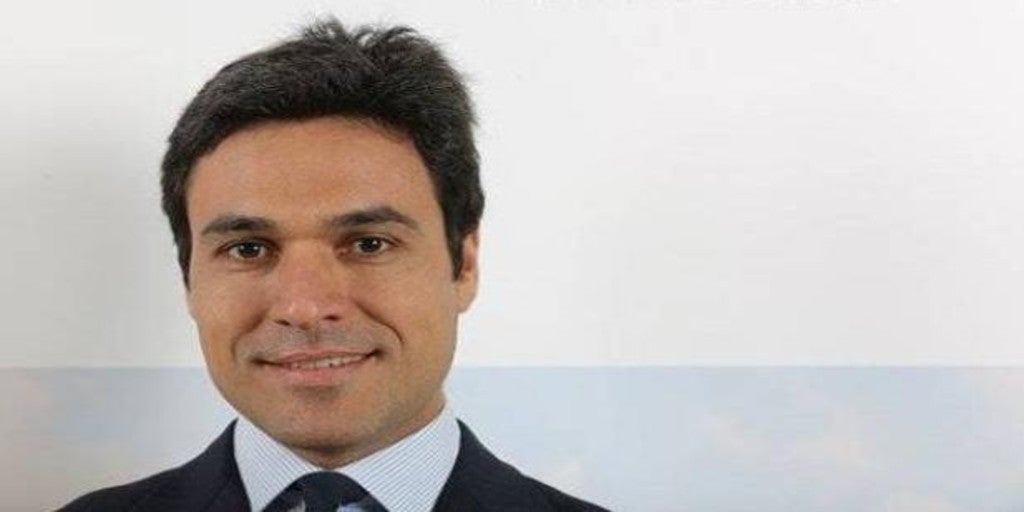 Madrid
Updated:
save

Siemens Gamesa announced tonight that its chief financial officer, David Mesonero, will leave the company later this month after a 10-year track record therein. This executive is the son-in-law of Ignacio Galán, president of Iberdrola, a company that has had a tough dispute with Siemens Gamesa.
The war between the German Siemens and the Spanish Iberdrola in Siemens Gamesa (where the electric company held 8.07% of the capital) it ended at the beginning of last February, when Siemens acquired that 8.07% for 1,100 million euros.
This operation put end point also to the lawsuits that maintained both parties after the complaints filed by Iberdrola.
Mesonero – who married Galán's eldest daughter Inmaculada in 2010 – was appointed director of Strategy and Corporate Development when Siemens Gamesa was created, playing a key role in the integration and merger process. In late 2018, he assumed the role of chief financial officer.
The company claims that Mesonero «leaves a strong team that will be inherited by Thomas spannring», Who will fill the CFO position on an interim basis as the company evaluates its options. Spannring joined Siemens Gamesa from Siemens AG during the merger as Director of Accounting and Management Control.