The shocking imitation of Jordi Évole as Lori Meyers in 'Your face sounds to me'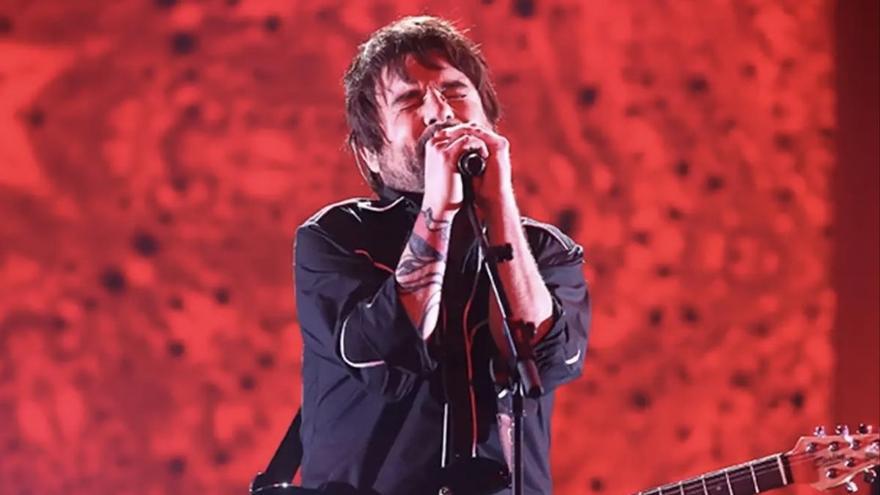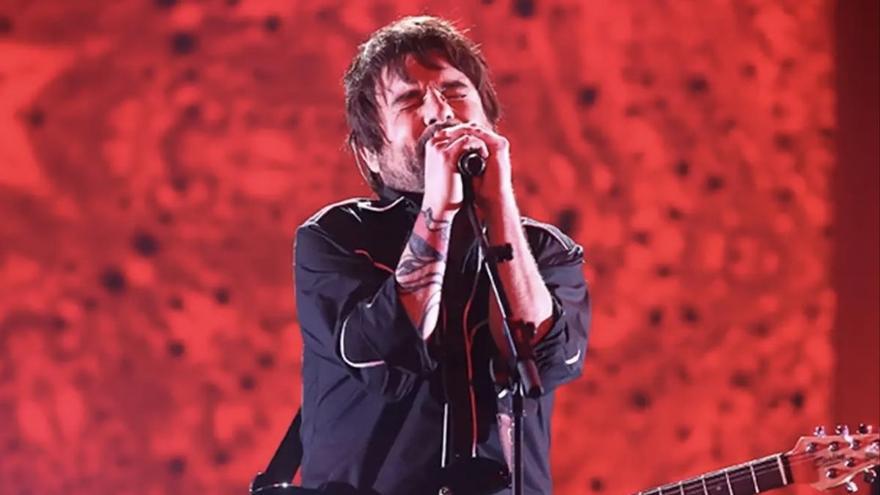 'Your face is familiar to me' He was surprised again this week by the guest he had at the gala on Friday. Jordi Evole was encouraged to imitate in the program of Antenna 3 to Lori Meyers, in an impressive performance with which he left a large part of the audience, the contestants and the jury speechless.
The presenter of the sixth decided to sing the theme 'get me drunk' of the group of rock, accompanied by the musicians of his own band. The Jesus children. A few weeks ago, during his visit to 'El Hormiguero', a first fragment of the program was already shown in which the communicator put all his effort and was quite close to the original version of the song.
After the performance, the program's jury did not hesitate to applaud him and to highlight why it had taken him so long to go to the Antena 3 format. The presenter of 'About Évole' was excited to be there: "I never thought I could see myself in something like this. But it was a dream I had since I was little. He was the typical child that the family climbed on a chair to sing at weddings and communions, "he confessed after the performance.