«The Shirt Factory» reinvents itself and opens a new store in Barcelona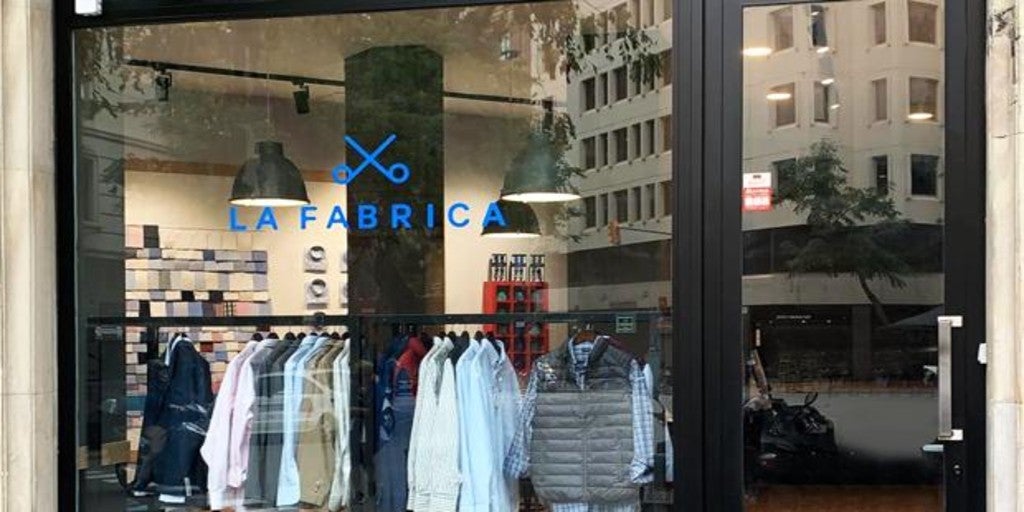 Madrid
Updated:
save

"The Shirt Factory" has decided to battle the crisis and continue to rely on a business model, which allowed it to produce more than 1,000 custom shirts per month. The firm has opened this week a new establishment of 120 square meters in Barcelona. Specifically, in the central Aribau street.
In this regard, the founder and CEO of the firm Emilio Colomina has pointed out that «our intention is create any man's wardrobe, for any occasion, with formal and informal clothes, and with an affordable price for all budgets ». Regarding the choice of Barcelona, ​​in a firm that already has a presence in cities such as Madrid or Seville, he pointed out that «Barcelona is a key point for us since it is a city where good dress is breathed throughout the city.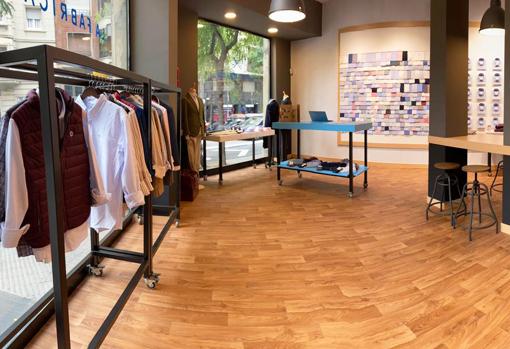 All this with high-end fabrics and materials, highly recognized in the market such as Giza cottons, silks, cambric or fabrics from international brands such as Soktas, Canclini or Thomas Masonen. The client has more than 200 types of fabric, more than 70 types of collars, buttons or cuffs to choose from. The clothing is made practically all in Spain and the latest technology is available for pattern making, for example, the pattern maker makes a digitized pattern of the client to file for future orders. On the other hand, as part of the reinvention of its activity for customers with less time, the "La Fábrica de las Camisas" team travels home at no cost.
Life after confinement
"The Shirt Factory" has also suffered the impact of the pandemic, with the forced closure during the three hardest months of confinement. The company planned to enter during the three months of closure by the Covid 400,000 euros and "we have not invoiced anything, maybe 5,000 euros online." Specifically, their forecasts estimate up to 60% less global turnover. All this, in a year in which the firm has benefited after arduous efforts – "we have passed 130 filters" – of an ICO loan with which it has managed to prop up the return to a certain normality.
Colomina, whose firm won the 2017 Fashion Award, is pessimistic about the exercise since don't see a quick recovery of the economy and already gives up the "wedding season." In this regard, she pointed out that "those who need us to measure them for the first time will come to the store"