The ship 'Castilla' will take the farmers of Tazacorte affected by the volcano to Puerto Naos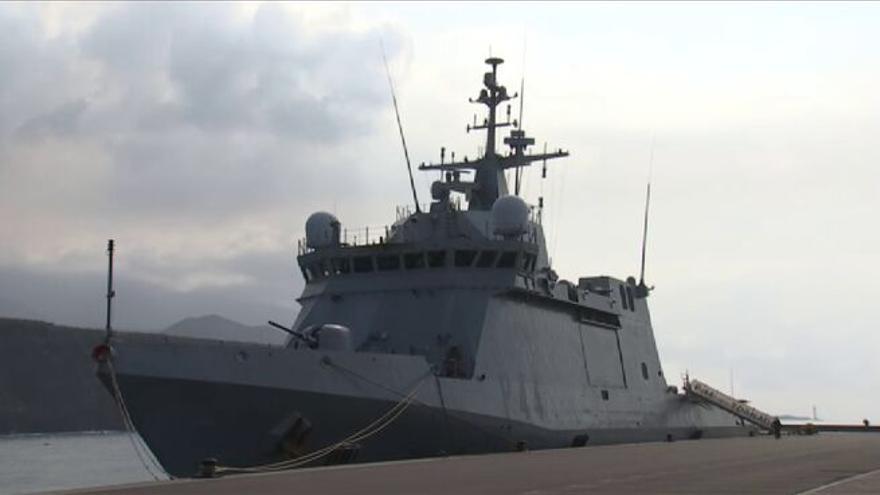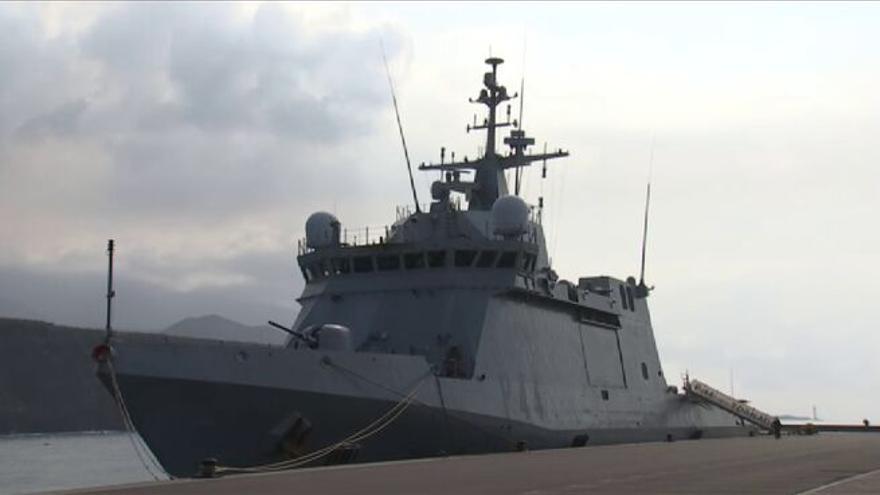 In the first moment, The Navy sent the Tornado Maritime Action Ship to the island together with divers from the Canary Islands Diving Unit and personnel from the Grupo Naval de Playa to evaluate the real possibilities of meeting the demand for banana trees.
After the recognition carried out, it is confirmed that the beach of Puerto Naos it is viable for landing and the Castilla has been enlisted to move to the area with four landing craft.
Each of these vessels can carry about 80 people. In addition, as support, a helicopter and a medical team will be on board. His departure from the Rota naval base is scheduled for tomorrow or Monday.
The images in the exclusion zone of Las Manchas reveal how the volcano stopped the lives of its neighbors. |