The SGAE Foundation announces the 1st SGAE Paco de Lucía Flamenco Award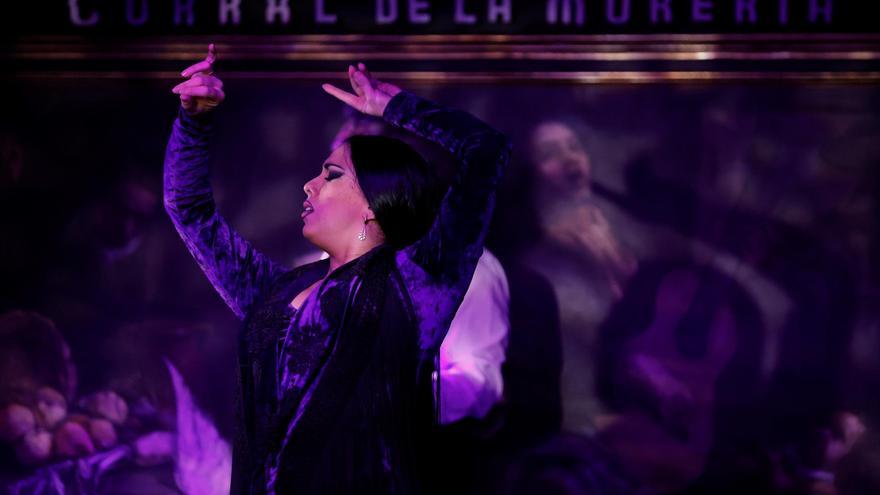 Madrid, Nov 16 (EFE) .- The SGAE Foundation has reported this Tuesday the announcement of the first edition of the SGAE Paco de Lucía Flamenco Award, which will be endowed with a total of 11,700 euros to be distributed among four awards.
According to its press release, this recognition was born "with the purpose of stimulating and recognizing the creation of composers linked to the flamenco genre" who are members of SGAE and its announcement has been made to coincide with the eleventh anniversary of the proclamation of this genre by part of UNESCO as Intangible Cultural Heritage of Humanity.
The materials, which will be received until next January 14, 2022, may not have a duration less than four minutes or more than seven.
They will be valued based on their "creative originality, risk and quality" by a professional jury made up of five members (among "outstanding composers, musicians and experts in flamenco"), appointed by the SGAE Flamenco Working Group and by the SGAE Foundation.
The rules also indicate that it will be possible to compete with works for solo, duo or trio exclusively instrumental, with a combination of the following instruments: guitar, piano or keyboard, drums, percussion, clapping, acoustic double bass or electric bass, saxophone, trumpet and / or flute.
As for the amount of the awards, it will be as follows: a first prize of 6,000 euros, a second prize of 3,000 euros, a third prize of 1,500 euros and a fourth prize of 1,200 euros.