The service of sending images, videos and audios on WhatsApp falls | Technology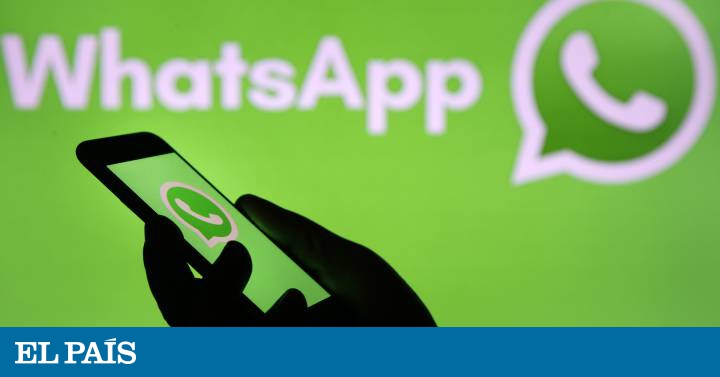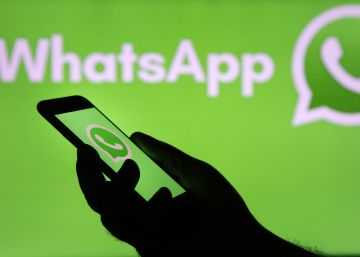 The platform of WhatsApp It is having problems this Sunday around the world that prevent users from sending and receiving multimedia content. Facebook, owner of WhatsApp, has issued a statement after three in the afternoon in which he states that they are aware that "some users are having problems sending and receiving files on WhatsApp" and that "they are working to get their operation back to the normality as soon as possible, "according to a Facebook spokesman.
Although the application has not stopped working completely as on previous occasions, users have complained about difficulties in sending images, audios and stickers. The text message exchange service has been available at all times. And Facebook and Instagram, whose falls are usually related to WhatsApp, also work normally.
Users have reported the first problems with the application at about noon. ANDl malfunction ofThe courier service, although global, affects different areas of the world unequally. It is especially suffered by users in northern Europe and the United Arab Emirates. Also Spain and Portugal, the area of ​​Rio de Janeiro in Brazil and areas of Malaysia and India have been affected, according to DownDetector, a web page that monitors the incidences in the main applications and computer services.
The hashtag #whatsappdown They have quickly turned into a trend on Twitter, with hundreds of thousands of messages. As usual in these cases, Twitter has a rebound of users complain that other networks do not work.