The series 'The Lord of the Rings' will be set thousands of years before the Hobbit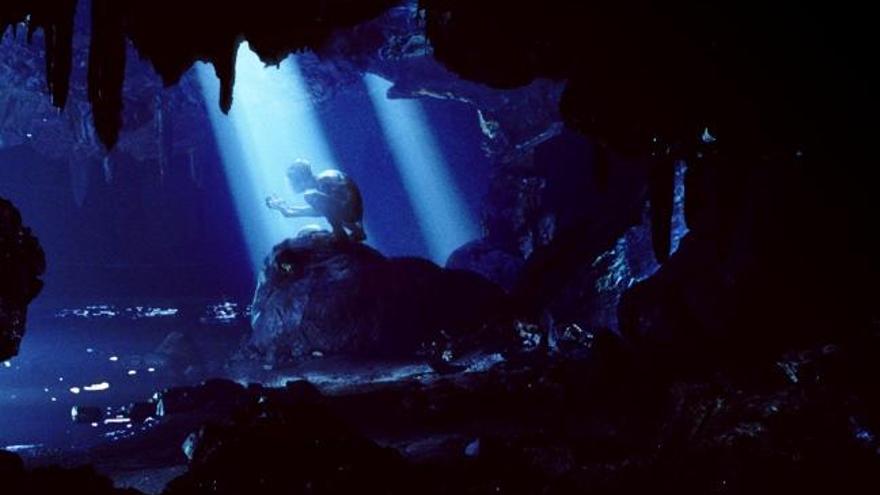 The series about the world of 'The Lord of the rings', produced by the Spanish Juan Antonio Bayona for Amazon Studios, it will be "Thousands of years before" the events narrated in 'The Hobbit' and in the JRRTolkien story which became a trilogy for the cinema.
Both of Tolkien's works are set in Middle-earth's Third Age of the Sun and the series goes back to Second age, in the era where "great powers were forged," as sources from Amazon Prime Video have told EFE.
A time "in which kingdoms rose to glory and fell to ruin, in which unlikely heroes were put to the test, hope hung by the finest threads, and in which the greatest villain of all who emerged from the Tolkien's imagination threatened to cloak the world in darkness. "
A villain who, according to the TheOneRing website, would be again the evil sauron, a fact that has not been confirmed by Amazon.
The series, which it's shooting in new zealand, begins in a time of relative peace and stars characters both new and familiar, who face the resurgence of evil in Middle-earth.
"From the darkest depths of the Misty Mountains, to the majestic forests of the elven capital of Lindon, or the far reaches of the map, these kingdoms and characters will forge legacies that will live on long after they are gone," Amazon adds.
Robert Aramayo, Owain Arthur, Nazanin Boniadi, Tom Budge, Morfydd Clark, Ismael Cruz Córdova, Ema Horvath, Markella Kavenagh, Joseph Mawle, Tyroe Muhafidin, Sophia Nomvete, Megan Richards, Dylan Smith, Charlie Vickers and Daniel Weyman are the names already confirmed for this production, whose first season will consist of eight episodes.
After directing 'Jurassic World: Fallen Kingdom' (2018), Bayona has joined this project as an executive producer – together with his partner Belén Atienza- and director of the first two episodes.