The series 'The disorder you leave' will arrive on Netflix on December 11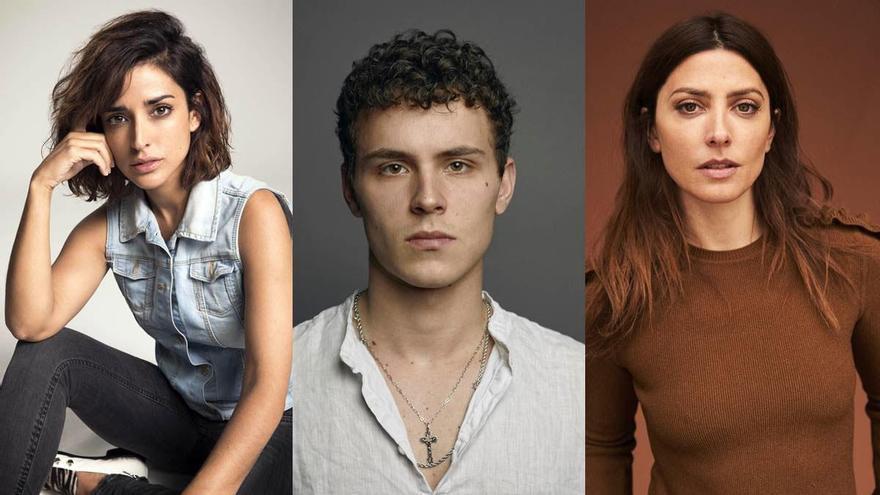 Netflix has unveiled this Tuesday the trailer for 'The mess you leave', the original eight-episode miniseries created by Carlos Montero ('Elite') and starring Inma Cuesta, Bárbara Lennie and Arón Piper, which will be released worldwide on December 11.
Produced by Vaca Films for Netflix, 'The Disorder You Leave', which becomes the first Netflix original production recorded entirely in Galicia, is a thriller that combines drama and suspense and that adapts the homonymous novel by Carlos Montero himself, which won the Primavera de Novela Prize in 2016.
Starring Inma Cuesta ('Criminal', 'Arde Madrid', 'La novia') and Bárbara Lennie ('Magical Girl', 'El Reino'), the cast of the series is completed by Arón Piper ('Elite'), Roberto Enríquez ('Vis a Vis', 'El Embarcadero'), Tamar Novas ('Alta Mar', 'Fariña'), Federico Pérez ('Néboa'), Susana Dans ('A vida por diante'), Alfonso Agra ( Serramoura) and Xosé Antonio Touriñan (Fariña), as well as young debutants Roque Ruíz and Isabel Garrido, among others.
The scriptwriting team is made up of Carlos Montero, Javier Holgado and Andrés Seara. Montero makes his directing debut with this project, which is also joined by Silvia Quer and Roger Gual, as confirmed by Netflix.