The series on the operation against the narco-submarine in Galicia will premiere in February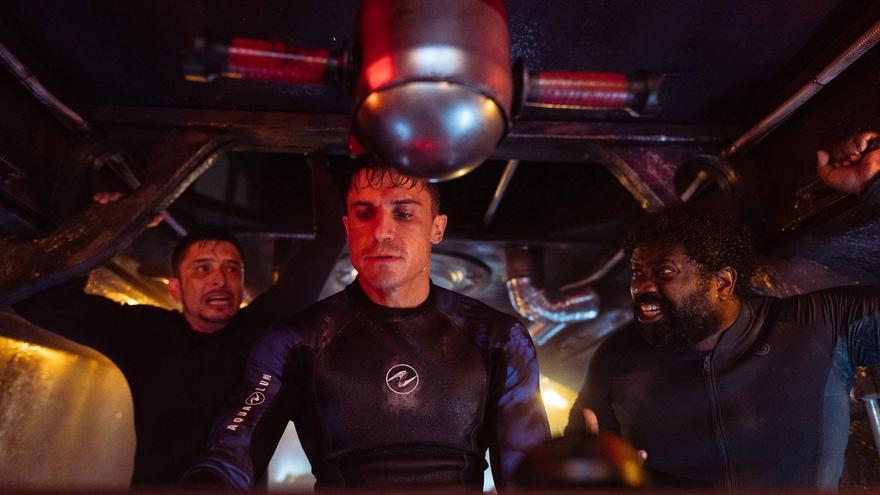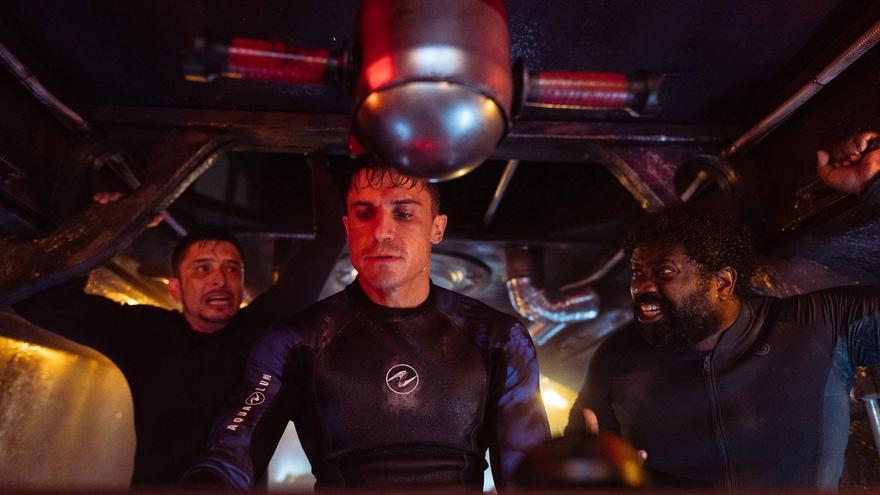 The Serie 'Operation Oil Slick', directed by Daniel Calparsoro and starring actor Álex González, it already has a release date, will arrive on the platform Amazon Prime Video next February.
The platform has published this Tuesday the first images of fiction inspired by true events about the eponymous police operation that intercepted the first submarine in Europe dedicated to drug trafficking with more than 3,000 kilos of cocaine.
For this, it is transported to November 2019, when a semi-submersible of artisan construction crosses the Atlantic Ocean with three tons of cocaine inside. Inside, three men survive storms, currents, breakdowns, hunger, fights and constant police harassment.
At the head of the controls is Nando (Álex González), a young Galician amateur boxing champion of Spain and an expert sailor without financial resources, who is forced to seek other means to earn a living.
The series, which will have 4 episodes of 50 minutes duration, is a co-production between Spain and Portugal and therefore has a cast made up of artists from both countries such as Nerea Barros ('The minimal island'), Nuno Lopes ('White Lines'), Miquel Insua ('La Unidad'), Luis Zahera ('The Kingdom'), Xosé Barato ('Alba') or Carles Francino ('The cable girls').
It is completed by Manuel Manquiña ('Before the burning'), Lúcia Moniz ('Love Actually'), Luís Esparteiro ('Super Pai'), David Trejos ('Lost'), Leandro Firmino ('City of God') and Bruno Galiasso ('Marighella').
The new Amazon Exclusive series is produced by Ficción Producciones ('3 roads', 'Living without permission'), together with the regional televisions CCMA, CRTVG, SAMC, EITB MEDIA, TVPC, RTPA, IB3 and TVG.
Also a documentary
On the occasion of the premiere of the fiction series The documentary series 'Operation Black Tide: The Suicide Journey' will also arrive exclusively on Prime Video., directed by Colombian filmmaker Luis Avilés and produced by Ficción Producciones.
This 4-part docu-series will delve into the real 26-day journey across the Atlantic of the semi-submersible intercepted off the Galician coast with cocaine inside, manned by Agustín Álvarez, a former promise of Spanish amateur boxing.