The series come to TikTok from the hand of Amazon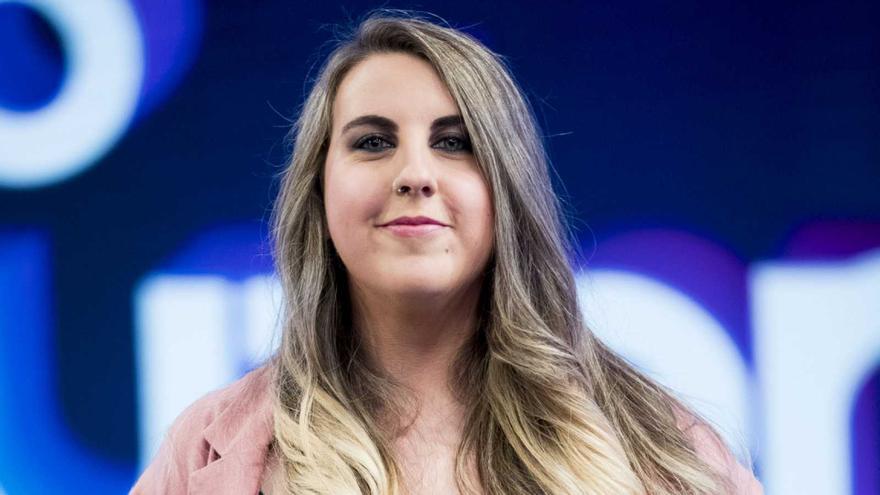 Amazon Prime Video premieres this Wednesday on the platform TikTok 'Enter the scene', his first "series" for this social network that tells real and unique LGTBIQA + stories.
The US platform has reported in a statement published this Wednesday that the objective of the miniseries is to "make personal experiences visible" and "celebrate the way of living, feeling and overcoming a community."
'Enters to scene' will feature 6 short episodes premiered exclusively on Prime Video's profile on TikTok, the Chinese audiovisual content platform that in recent years has multiplied its users worldwide.
Through a call made on the Entraenescena.com platform and on Prime Video's social networks with the hashtag #EntraEnEscena, more than 300 people sent their stories to participate in this project.
A team of experts, including influencers Carolina Iglesias ('Percebes y Grelos'), Chenta Tsai ('Putochinomaricón'), Laura Corbacho, Alex Delacroix, La Cuchillos, las Tukus and Virtual Deva, participated in the selection of the most interesting, emotional and representative stories, which have served to create the 6 episodes of the series.
"Enter the Scene" will continue throughout the year with new stories that bring and give voice to the community LGTBIQA +, "innovating with new, fresh and very social formats that will allow the audience to interact with the content and its protagonists," said Amazon Prime Video.