The series 'Big sky' and 'Love Victor' reach the Disney + catalog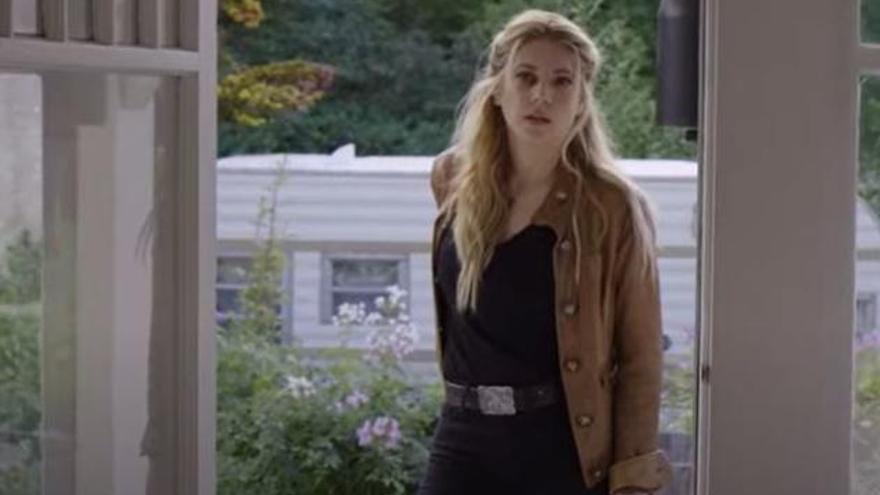 As of February 23, the platform Disney + will double its offer with the incorporation of the Star brand, which will include unpublished titles in Spain such as 'Big sky', the new series by David E. Kelley (creator of 'Ally McBeal' or 'Big Little Lies') or 'Love Victor', derived from the movie 'With love Simón' (2018).
The Star brand will offer "thousands of hours of series and movies" from Fox, ABC, FX, 20th Century Studios, 20th Century Television and Disney Television Studios, Disney + reported today in a statement.
That includes series that have marked an era like 'Lost' (2004), by JJ Abrams, Damon Lindelof and Jeffrey Lieber; the police '24' (2001), starring Kiefer Sutherland, or 'Desperate women' (2004-2012), with Terry Hutcher, Eva Longoria, Felicity Huffman and Marcia Cross recreating the imaginary Wisteria Lane.
Also 'The X-Files', 'Sons of Anarchy', 'Grey's Anatomy', 'Scandal', the comedy 'How I Met Your Mother' or the prison 'Prison Break'; and films from the 'Alien' and 'Die Hard' franchises.
'Big Sky', premiered in the United States on ABC and in which critics have seen echoes of 'Twin Peaks', is a thriller about two private detectives who team up with an ex-cop who is also the ex-wife of one of them as they search for two sisters who have been kidnapped by a truck driver on a remote Montana highway.
The other novelty, 'Love Victor', created by Isaac Aptaker and Elizabeth Berger, chronicles the journey of self-discovery of Victor (Michael Cimino), a new student at Creekwood High School, who faces conflicts at home, problems adjusting to a new city and his own sexual orientation and when the situation becomes unbearable, he befriends Simon.