The Sergio Alonso Foundation presents FP Plus, an educational innovation project with training programs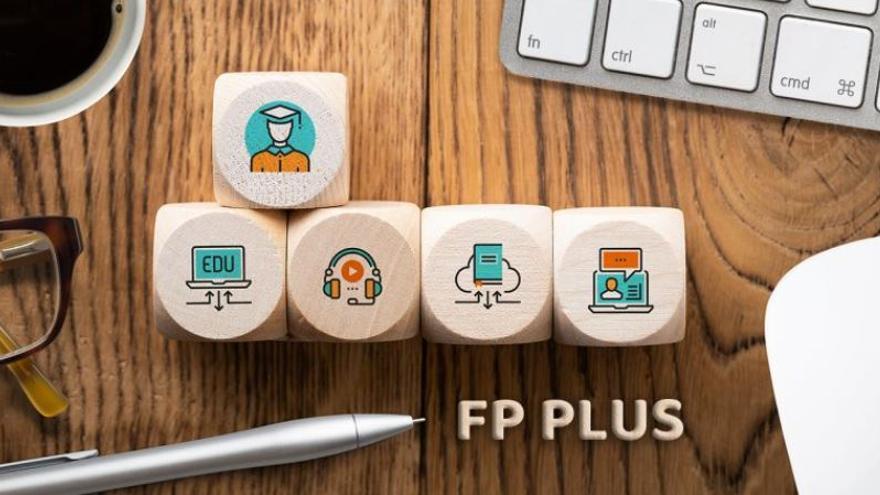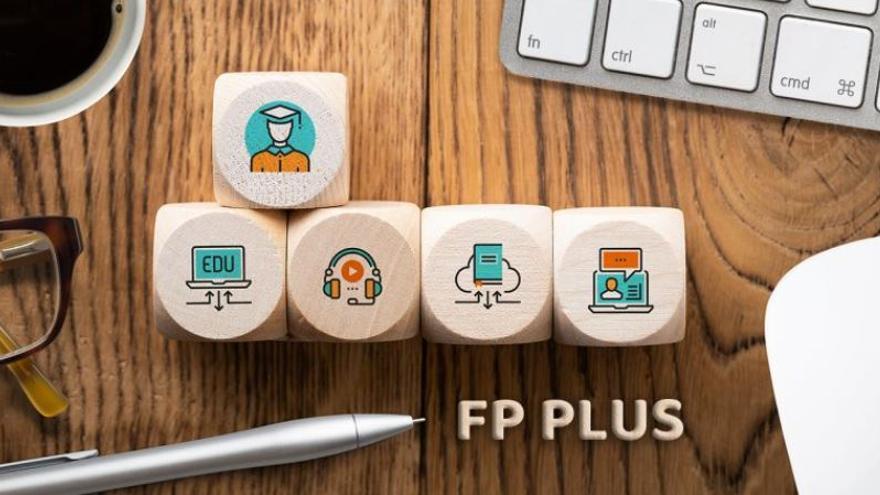 The Sergio Alonso Foundation will start shortly, a new project of educational innovation in the scope of Vocational training: FP Plus. An ambitious and strategic project that aims to complement regulated training, developing training programs of excellence aimed at teachers and students.
After the interesting experience carried out during the 2018-2020 school years in Electromechanics, FP Plus develops two training plans: Informatics Plus and Electromechanics Plus, with three modules: Basic Transversal Competences, English and Technical Competences. In this way, the Sergio Alonso Foundation continues, now more than ever, betting on improving the quality of Vocational Training in the Canary Islands, providing innovation and excellence, and promoting public-private alliances for social and economic improvement.
FP Plus has been designed in collaboration with a team of FP teaching professionals and the Canarian business fabric, which will also offer internships in companies and preferential employment for students who pass this training.
He Registration period ends on October 20Students and teachers of the Higher Degree Cycles of Development of Multiplatform Applications and Web Applications may opt for this training; or the Medium Grade Cycle of Vehicle Electromechanics. The fundamental requirement to access this training program is to demonstrate a high degree of commitment, motivation and predisposition to learn, so to guarantee equal opportunities for all students, the foundation will award the Sergio Alonso Scholarship. This scholarship consists of the free training program, and for those who prove specific needs, scholarships for: transportation, digital device and connectivity.
For more information and registration at: https://fundacionsergioalonso.org/fp-plus/