The SEPI will propose the former socialist deputy Juan Moscoso as a director of Indra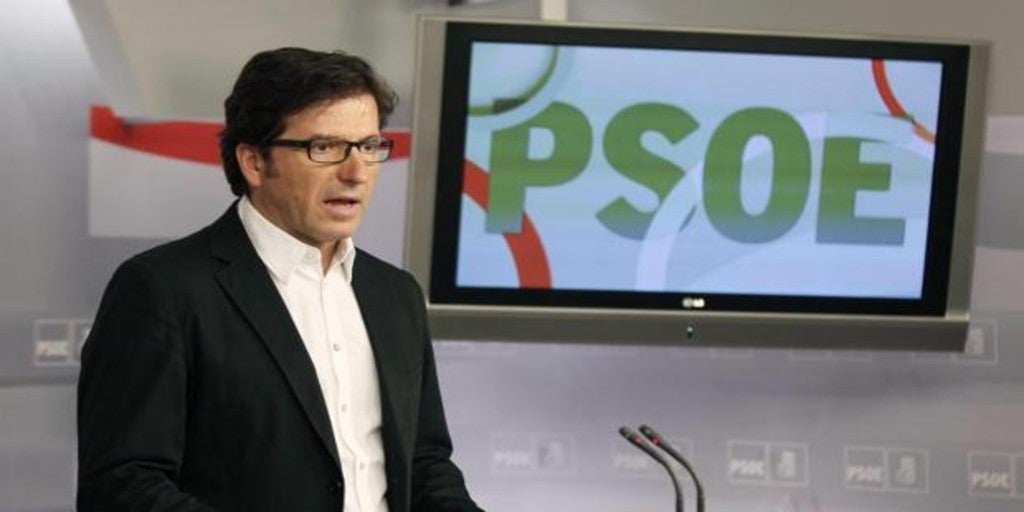 Madrid Updated: 06/14/2022 20:53h
Save
Related news
More movements of the Government in Indra. The Board of Directors of the State Industrial Holding Company (SEPI) will vote this Wednesday to propose former PSOE deputy Juan Moscoso del Prado as third proprietary director at Indra. Moscoso would thus accompany the former deputy Antonio Cuevas and the former Minister of Industry Miguel Sebastián on behalf of the public entity on the Indra board, as reported by 'Cinco Días' on Tuesday and confirmed by this newspaper.
SEPI made public a few weeks ago its willingness to appoint this third director after having exceeded 23% of the capital necessary to have the right to appointment, by buying its 3.2% from Corporación Financiera Alba for more than 62 million euros.
Moscoso belonged to the socialist group in Congress for three terms (2004 and 2016) and even ran for mayor of Pamplona in the municipal elections of May 2011.
He is currently director of global and strategic affairs at Deusto Business School and head of the international relations department of the Economic and Social Council (CES).
On Thursday, June 23, Indra will hold its general shareholders' meeting where both Cuevas and Sebastián must be supported for a new mandate by the company's owners.
View commentsTopics

Source link