The SEPE will give checks for viable businesses to entrepreneurs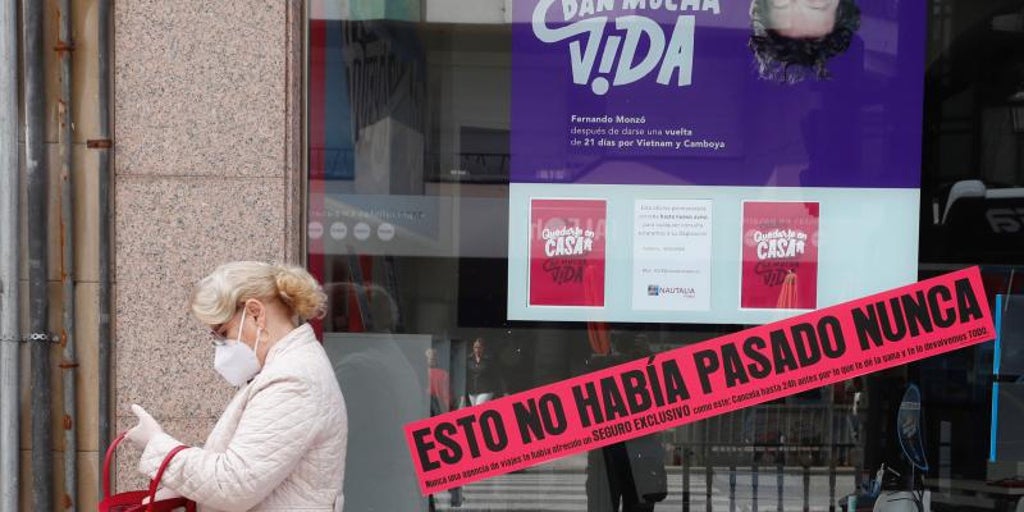 Yesterday, the Government and the associations representing the group laid down the lines of action for the development of the so-called Self-Employment Strategy. As announced by the Vice President of the Government and Minister of Labor, Yolanda Díaz, after the meeting with the representatives of ATA, UPTA and Uatae, the plan will focus on three aspects.
The most relevant, that of the support and advice that the SEPE will carry out for the entrepreneurial projects, which will evaluate, analyze and observe their viability in order to provide financing for the start-up of the business. "Always under the principle of viability," said Díaz.
According to sources from the Ministry of Labor on the financing of the measure, it is expected that the associations themselves will approximate the needs of the self-employed and entrepreneurs based on the activity they initiate and the geographical enclave where it is carried out.
In this sense, Labor did not want to give figures on the amount of the fund for the entrepreneurship support plan and neither how much would each aid amount to for the self-employed person who presents a viable business to SEPE. "We will put the resources of the State at the service of the self-employed," Díaz said about the measure.
Vice President Díaz also confirms that a work table will be opened with self-employed associations for the follow-up and development of the strategy that will meet weekly for the next six months.
However, this aid to be granted to entrepreneurship is parallel and totally compatible with the self-employed flat rate. It should be remembered that this Social Security quota bonus for those who start their activity has been modified with the reform of the contribution system and that it will be 80 euros per month during the first year and that it will be maintained for a second if the entrepreneur with achieves net returns above the minimum wage.
In addition to the aid plan, a boost to the learning of the self-employed is foreseen through the Vocational Training Law and an occupational risk prevention strategy with special attention to mental health.