The SEPE notice to those over 52 who receive the subsidy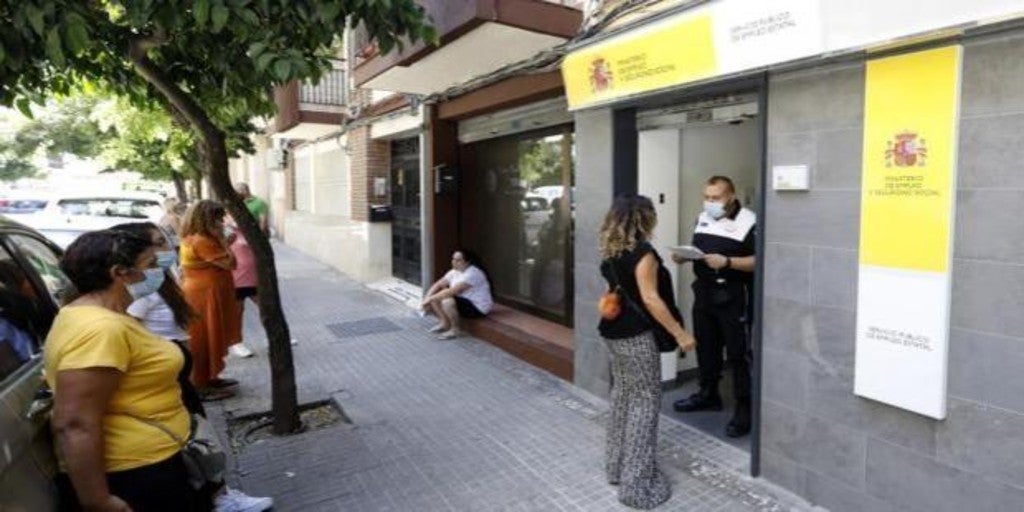 Updated:
Keep

The SEPE has announced that people who receive the allowance for over 52s They must present the income statement along with the supporting documentation.
In this way, if the income has not exceeded 75% of the minimum interprofessional salary, it can be processed electronically at the SEPE headquarters, provided that you have a digital certificate, electronic DNI or Cl @ ve.
In the case of not having these access codes online or in the event that the amount has been exceeded, the declaration must be presented at an office, by prior appointment.
The income statement document must be submitted when twelve months have elapsed from the birth of the entitlement to the aid, or each time twelve new months have elapsed since the last resumption.
The deadline to present it is fifteen business days. In the event that the payment is not made, it will be interrupted.
🔵 The beneficiaries of the subsidy over 52 years of age must submit each year a statement of their income accompanied by the documentation that justifies them

We inform you 👉 https://t.co/cNsXHBt1vT
You can present your DAR through PRE-APPLICATION 👉 https://t.co/MAIdOeuwFfpic.twitter.com/hYa0a1fHvy

- SEPE (@empleo_SEPE) January 5, 2022
This aid covers people who have contributed for a minimum of a few years and who can already receive a contributory retirement pension throughout their career.
The main requirements To receive aid for people over 52 years of age, they are unemployed, not having the status of a discontinuous permanent worker, being 52 years of age or older, having exhausted a contributory benefit or an unemployment benefit.
Among the assumptions can also be added those who have been declared with partial permanent disability, absolute permanent disability or total permanent disability for the usual profession.
In addition, it is taken into account that the person has contributed 15 years, at least two of them in the last 15 prior to applying for the aid and that they have contributed for unemployment for a minimum of 6 years in the General Scheme.