The Senate and the White House reach an agreement for a stimulus of two trillion dollars for the coronavirus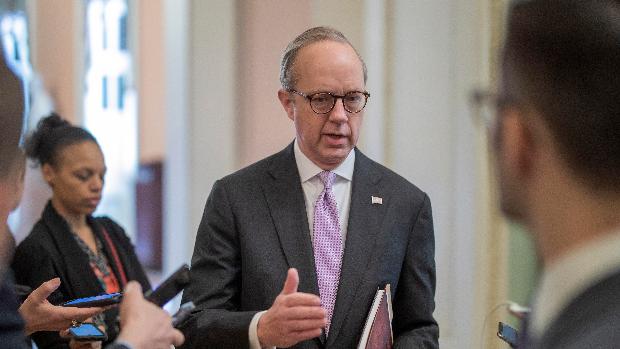 Updated:
save

Trump Administration negotiators and leaders of both parties in the US Senate In the early hours of Wednesday they reached an agreement to approve a package of $ 2 trillion economic stimulus to offset the effects of the coronavirus epidemic.
It is the largest economic stimulus in modern US history. and will be focused on the sending monthly checks to Americans and of funds for 500,000 million dollars to rescue the most affected industrial sectors.
The objective is avoid the pernicious effects of the epidemic on the economy, which could go into recession or depression this year and suffer a unemployment, in the worst case scenario, of 20%, an unknown level in the US.
The agreement was about to break This week for calls from Democrats, led by Senator Chuck Schumer, for stronger worker protections and more restrictions on what companies can do with the bailout money.
The legislative package will be voted in the upper house and it is expected to take effect in a few days. "We have an agreement," announced Eric Ueland, director of legislative affairs for the White House, and one of the administration's negotiators. However, he acknowledged that the text of the stimulus package has yet to be finalized.